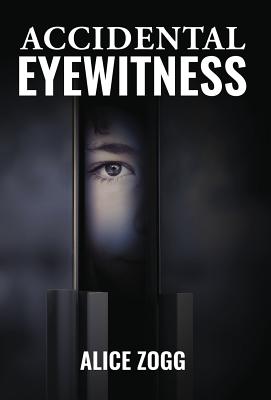 Accidental Eyewitness, Alice Zogg, Aventine Press, 2017, 219 pp
This is the latest mystery from my friend Alice Zogg, who has been writing and self-publishing her twelve books for over a decade. I have read them all and each one gets better. Alice is a self-taught writer though she is a member of Sisters in Crime and participates in their workshops. She is living proof that a person can learn to write by writing. See my
interview
with her.
The accidental eyewitness in her current book is a child. (Not a spoiler. It say so on the dust cover copy.) Evie and her mother are guests of her uncle, Kurt Nobel, on his own private island where he has built a mansion. Sound familiar? Well, he is a real estate tycoon in southern California.
The occasion is purported to be a celebration of his recent marriage to a pop singer much his junior. The guest list is odd however, including a former fiancee and a political opponent. It doesn't take long before a guest is found dead.
This is one of Ms Zogg's stand alone mysteries. Rather than featuring a private investigator, as most of her earlier books have, the crime must be solved by the nearest off-shore police detective. That turns out to be an excellent device, opening up what is essentially a locked room mystery to include the stories of several characters. Every character is well drawn but eight-year-old Evie is a total gem.
The pace is fast, the clues are lying everywhere, but as usual in an Alice Zogg mystery, I could not figure out who the murderer was until it was revealed.