Quite a nice and varied lineup in my groups this month.
Carol's Group: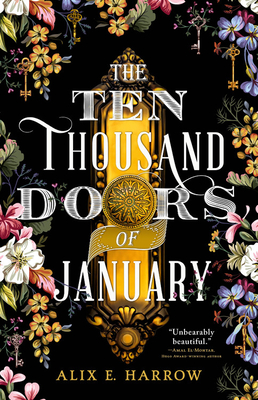 Tina's Group: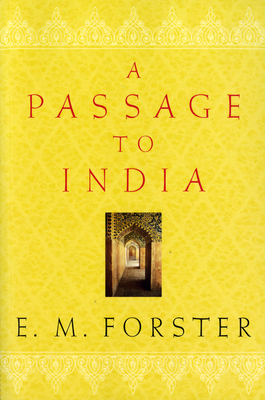 One Book At A Time: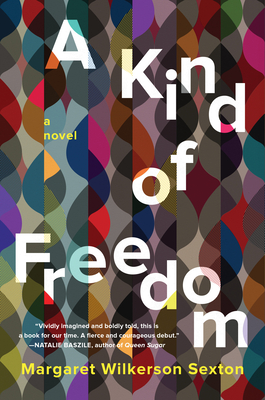 Bookie Babes: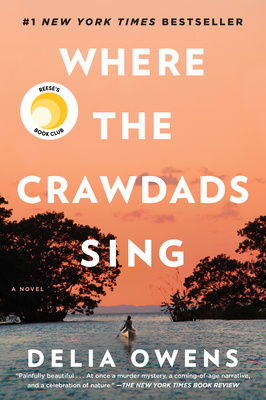 I have finished reading The Ten Thousand Doors and loved it. Currently struggling through A Passage to India. I have already read and discussed Where the Crawdads Sing for another group but it's always good to discuss a book I thought was great.
Have you read and/or discussed any of these?