Happy first of August! I chose this image because it it about 100 degrees in my town today and that ocean looked nice and cool.
I had a great reading month in July. Somehow I finished 12 books. My solution to being behind on reviews is only to post reviews of the books I loved the most or found the most interesting. If you see one on the list here that you wish I would review, please let me know in the comments.
Stats: 12 books read. 11 fiction. 6 written by women. 1 sci fi. 1 thriller. 4 for My Big Fat Reading Project. 2 translated. 1 fantasy. 1 biography.
Authors new to me: Octavia Butler, Mark Guerin, Deb Olin Unferth, David Leeming.
Favorites: Dawn, Barn 8, The Starless Sea, James Baldwin biography, Oligarchy
Least favorite: The Man With the Golden Gun
Places I went: New Orleans, Boston, Pennsylvania, Iowa, Poland, France, Great Britain, Vietnam, Cuba, Caribbean, Off World.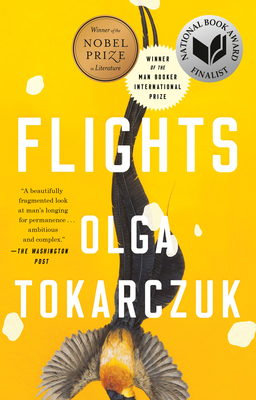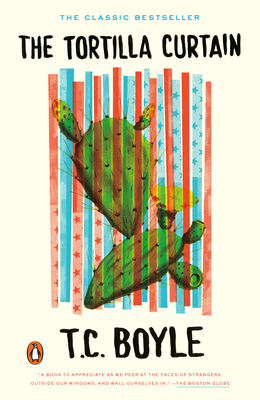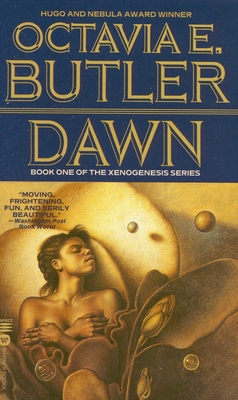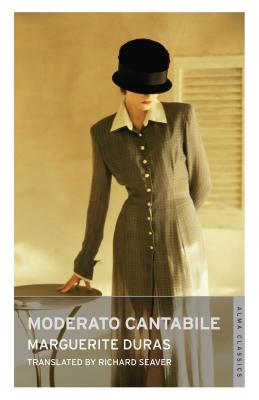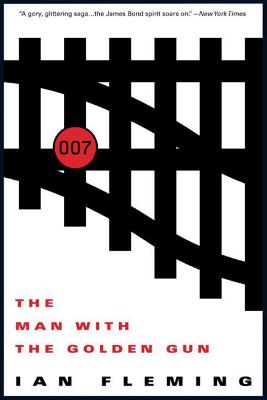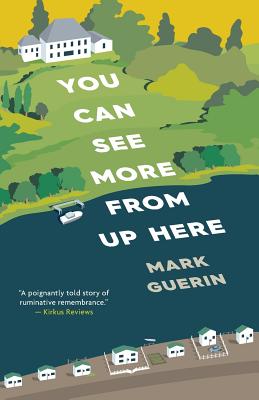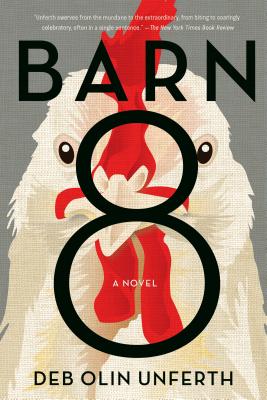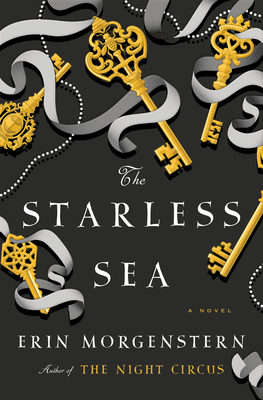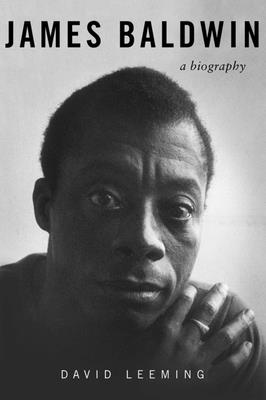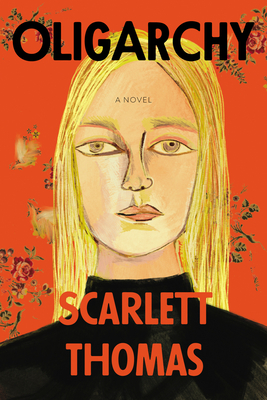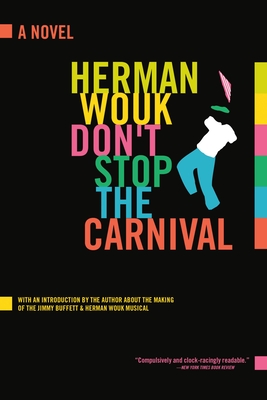 Have you read any of these books? How did you enjoy your reading in July?