Here I am for my Saturday post. Also Happy Leap Day! Today's post is about the books I read in February. I had a great month with 11 books read.
I have not just been goofing off and reading though. I am about to wrap up a semi-final draft of a chapter for my book. The book is autobiography mixed with a survey of the literature I have chosen to read from the years I have lived, the Big Fat Reading Project I am often talking about. The chapter I have all but finished covers 1961 when I finished junior high (as it was called then) and started high school. The working title for my book is Reading For My Life and the chapter title is Teenage Wasteland.
I appreciate your comments about missing my longer reviews, so in March I will try to serve up at least one, maybe two of those, featuring books I especially enjoyed reading in February.
Stats: 11 books read. 10 fiction. 5 by women. 3 historical novels. 1 children's picture book. 1 nonfiction. 2 thrillers. 1 mystery. 1 translated. 2 for My Big Fat Reading Project (epic fail because I had planned to read 4 for that.)
Authors new to me: Bel Kaufman and William Gibson
Countries I visited: USA, France, Great Britain, Korea, Norway, Japan.
Favorites: The Water Dancer and Interior Chinatown
Least favorite (only because it was hard to read for me): The Hills Reply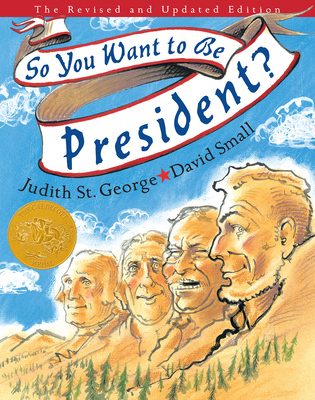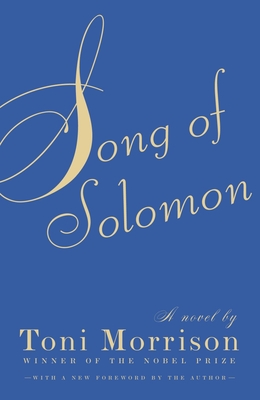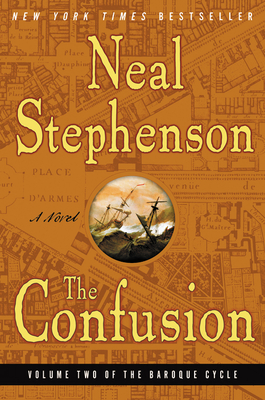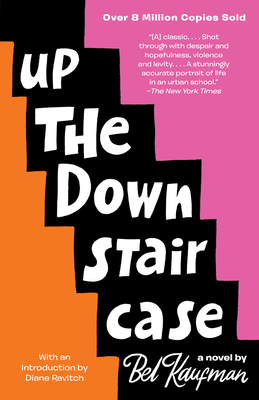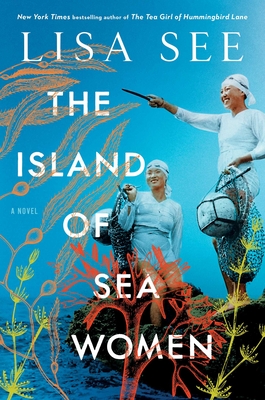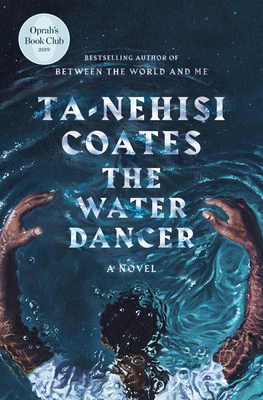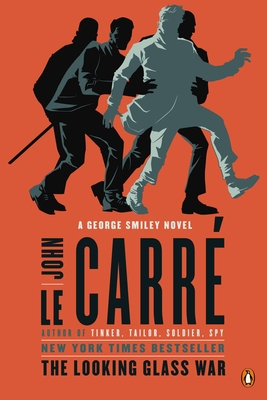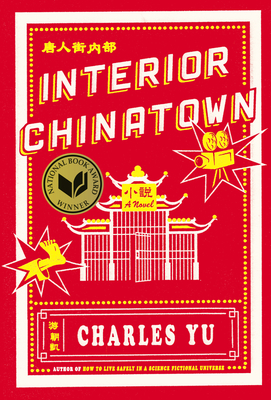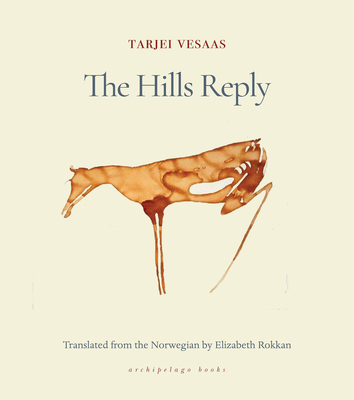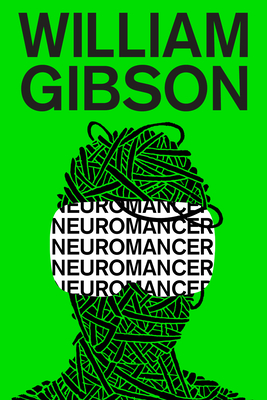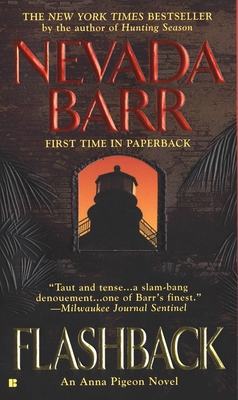 I hope your February reading went well and would love to know what your favorite reads were.