Happy New Year! My holiday break went a bit longer than planned. I spent the last week in December reading enough books to make my yearly goal of 156 books. It was glorious reading that many books in one year but keeping up with the reviews of them became more time consuming than I had predicted and writing on my own book went completely dead by about May.
So I spent the first week of the New Year figuring out what changes I needed to make. I decided that my own writing must take priority and my reading should be focused on the lists of My Big Fat Reading Project because that is the main research for my book. I considered giving up entirely on the blog but I treasure the relationships I have made through it. So for now, here is the plan: Read primarily from My Big Fat Reading Project and for my reading groups. Write reviews for my own edification as relates to my writing. Post here about once a week, mostly lists such as the books I read each month, the Reading Group Update and possibly the occasional review of books that I especially love.
One day a week I will visit the bloggers I follow and leave comments when I truly have something to say. (I hope this is enough to keep in touch.) Write at least five days a week (that also includes research and revision as I go.) If you want to see what I am currently reading you can follow me on Goodreads or Twitter. Thank you in advance for understanding.
Stats for December: 13 books read. 11 fiction. 8 by women. 3 from My Big Fat Reading Project.
2 historical. 4 thrillers. 1 mystery. 1 memoir. 1 biography. 1 picture book.
Countries I visited: Brazil, Great Britain, Greece, France, Poland, USA.
Authors new to me: Kate Braverman, Ani DiFranco, Lili Anolik, Caitlin Horrocks, Julie Otsuka, Simms Tabak
Favorites: Palm Latitudes, No Walls and the Recurring Dream, The Vexations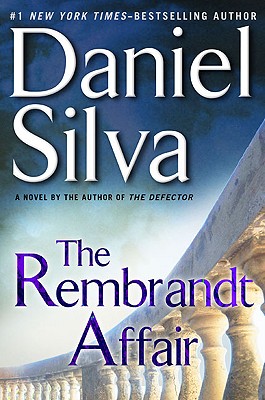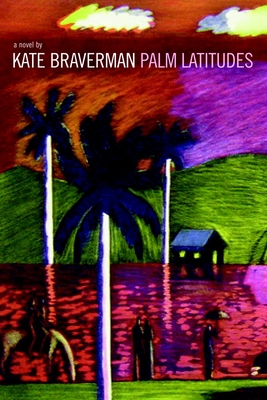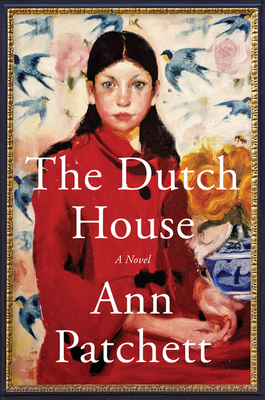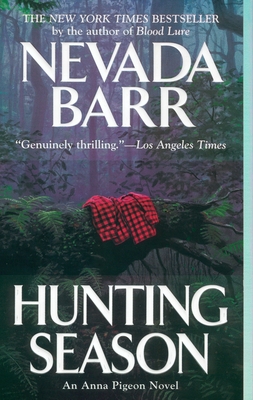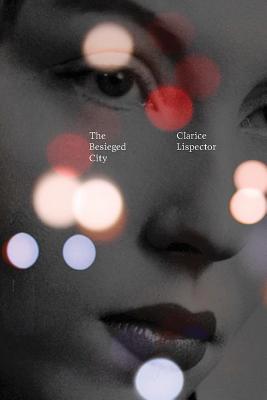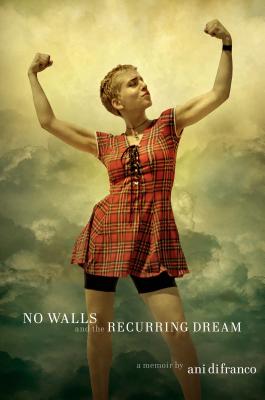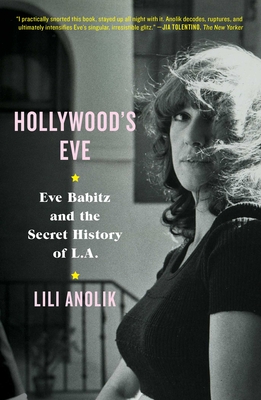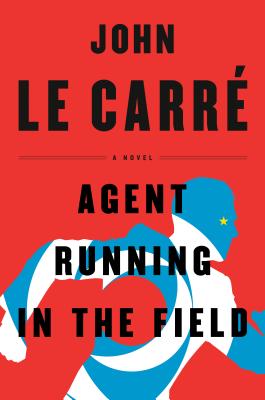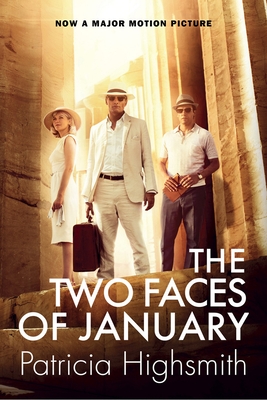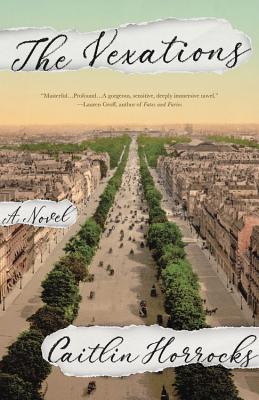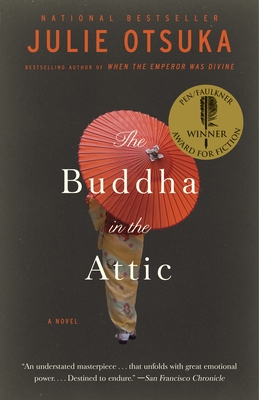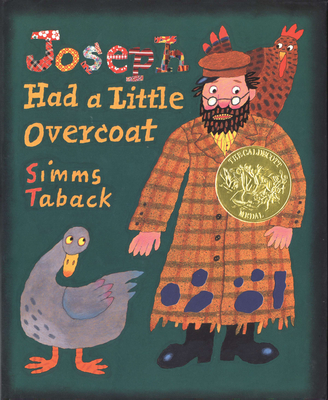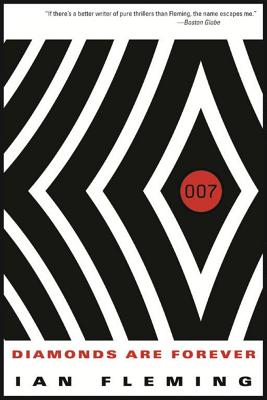 How did your reading go in December? Have you read any of these?