My reading in May was so wonderful, I hardly knew I was living through a pandemic. Of course, I did know but these novels took me away to other times, lives, and places even to the point of making some sense of it all. Possibly because eight of the nine books I read were written by women. What do you think?
Stats: 9 books read. 9 fiction. 8 written by women. 1 for my Big Fat Reading Project. 1 written for children. 2 translated. 1 speculative. 1 crime. 2 historical.
Places I went: Columbia, Chile, Spain, United States.
Authors new to me: Juliana Delgado, Attica Locke
Favorites: All were wonderful, worthwhile reads. The Night Watchman and The Labyrinth of the Spirits stood out though.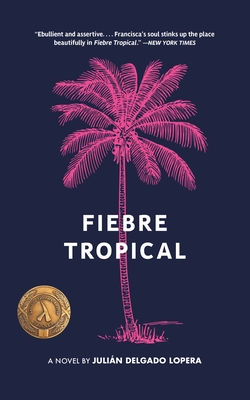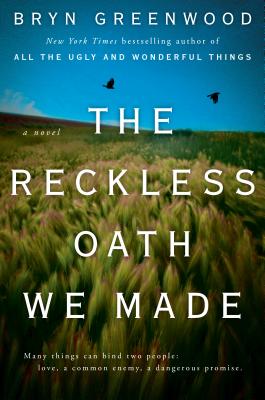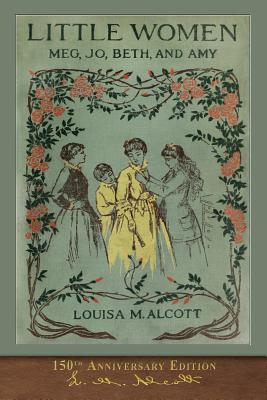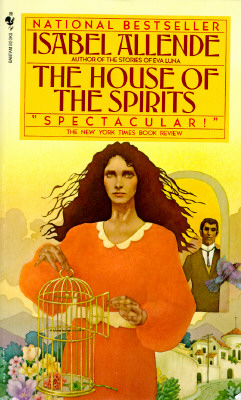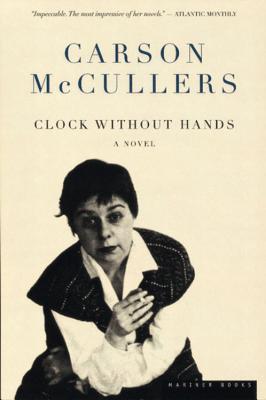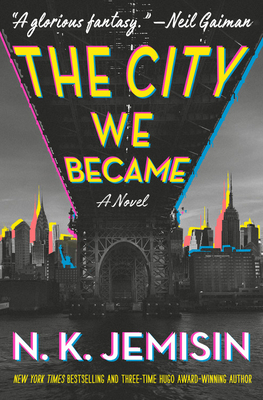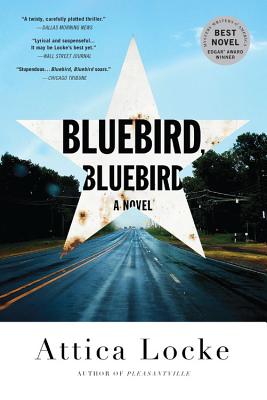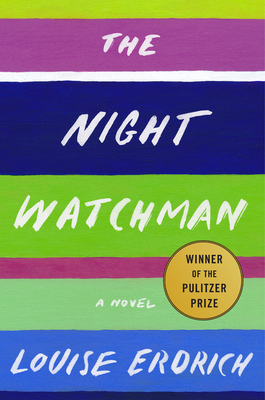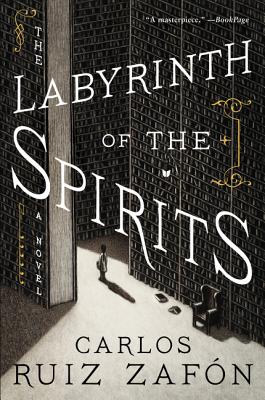 Did your reading in May help you get through? Which were your favorites?