I give you flowers. Funny how the natural world does not have any signs of a virus. My yard is acting like it was an ordinary March with trees leafing out, blooms and lots of green. Reading was affected by two long books and the distraction we all feel these days. I felt blessed though to be whisked away to other places, other times, other sorrows, joys, madness, and creativity.
Stats: 8 books read. 8 fiction. 5 by women. 2 historical. 4 for My Big Fat Reading Project.
Countries visited: USA, Great Britain, Uruguay, Vietnam.
Authors new to me: Robin Moore, Tara Conklin
Favorites: The System of the World, Cantoras, The End of Mr Y.
Least favorite: The Green Berets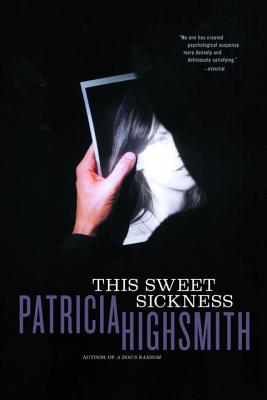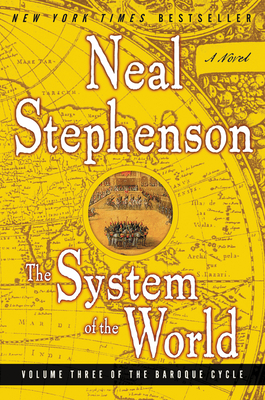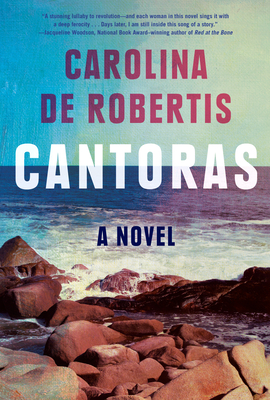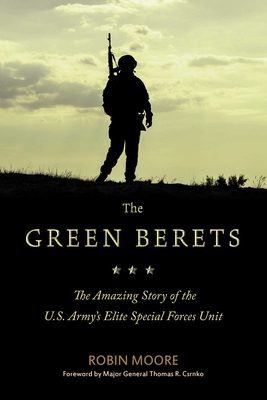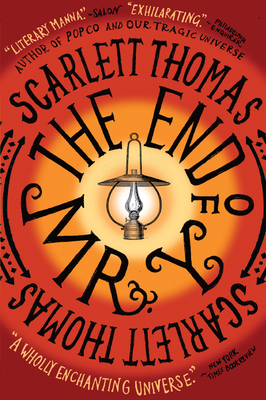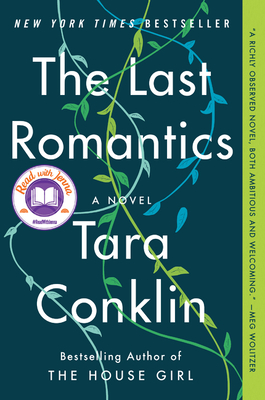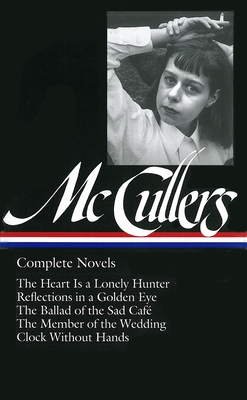 (I read Reflections In A Golden Eye from this collection.)
Have you read any of these? Did you manage to get books read in March? What were your favorites?