Here in the Los Angeles area it is not as cold and shivery as the image above looks nor was it in December, but it seems appropriate for some of the areas where family and friends live. It has been in the mid-70s and sunny lately and I can't remember the last time we had any precipitation.
I had fun with my reading last month, allowing myself plenty of reading time and an almost complete freedom of choice. In the books I traveled in time, across the country and around the world. I enjoyed every book!
Stats: 11 books read. 8 fiction. 7 written by women. 5 written by authors new to me. 3 historical fiction. 3 speculative fiction. 1 mystery. 1 non-fiction. 1 biography. 3 for My Big Fat Reading Project.

Favorites: Manhattan Beach, The Bedlam Stacks, The Rise and Fall of DODO, and The Revolution of Marina M.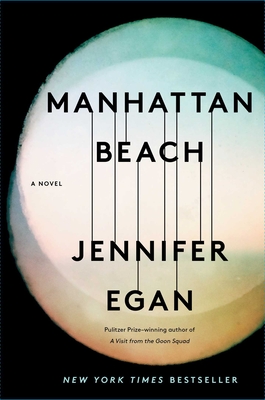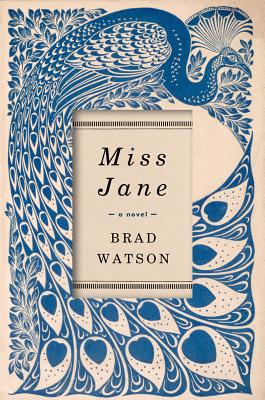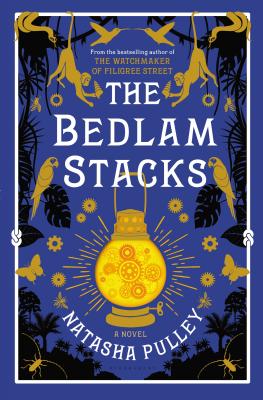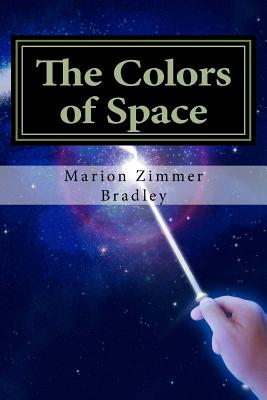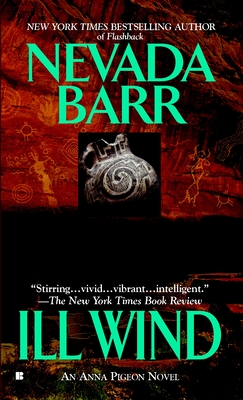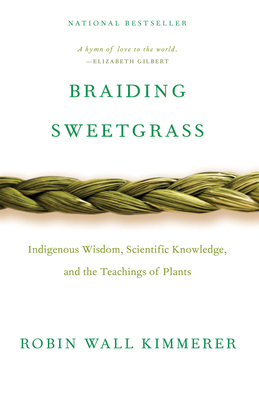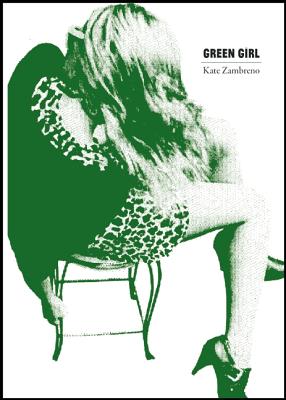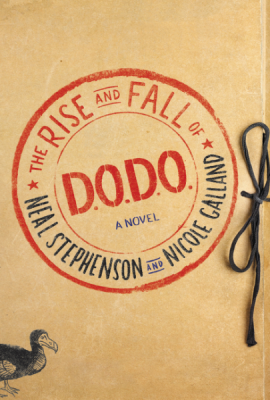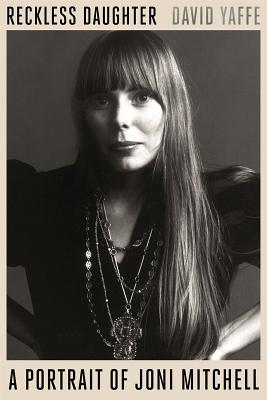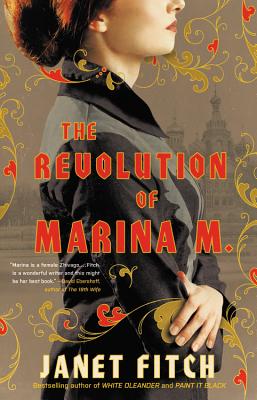 I sincerely hope you ended your reading year as happily. With so many wonderful books in the world I am sure 2018 will be a fabulous reading year for all who read books.