I did not post a reading group update in December because mostly my reading groups just partied, voted on our favorite reading group book for the year, and did a book exchange. It was fun!
But now it is a New Year and we are all hunkering down to read and discuss. It is a good variety. The Wreath is by an Nobel Prize Winner. Believe it or not, I have never read Dune and I am excited! Miss Burma was on my list of books I wanted to read last year. The Fifth Season was one of my Top 25 Books of 2017 and I convinced The Bookie Babes to try it, though not many of them have ever read fantasy. I hope they don't hate it.
Tiny Book Club: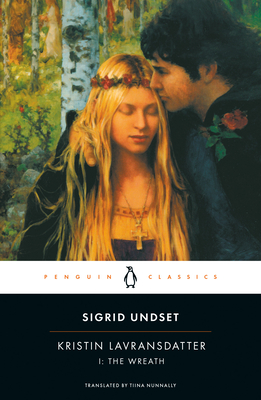 Molly's Group: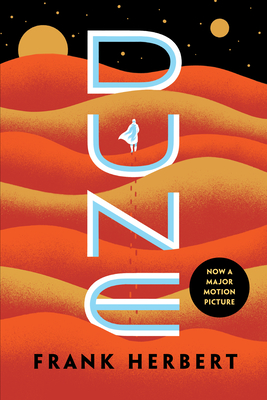 One Book At A Time: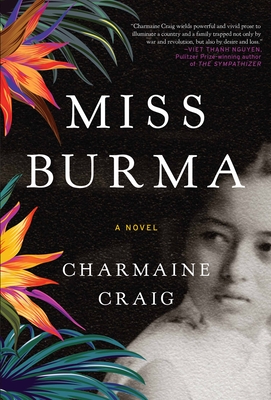 Bookie Babes: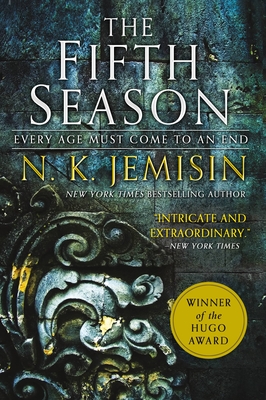 What are your groups reading in January?
Tomorrow I will return to reviews of books I read in December.