In June, the fourth month of the pandemic in California, where we had many mornings of what is called "June Gloom" because the mornings are foggy, I read my head off!
I hit a milestone when I finished Rebecca West's 1040 pages of tiny print about her journey through Yugoslavia in 1939. I had been reading it for almost a year, a few pages a day. I have wanted to read it for a long time and I learned what I wanted to know. Review coming soon.
Otherwise I read fiction, alternating between page turners and wonderful literary novels.
Stats: 9 books read. 8 fiction. 4 written by women. 2 historical fiction. 3 thrillers. 1 magical. 2 translated. 1 history. 1 for My Big Fat Reading Project.
Countries visited: Mexico, Spain, Chile, Angola, Japan, Yugoslavia, Canada. US cities: New Orleans, Houston, Cincinnati, Seattle.
Authors new to me: Don Winslow, Jose Eduardo Agualusa, Arthur Hailey.
Each book was a favorite in different ways.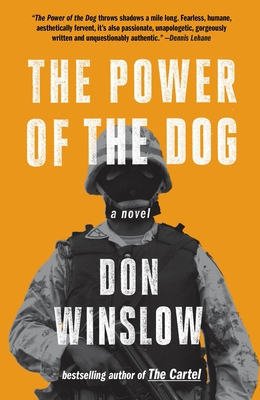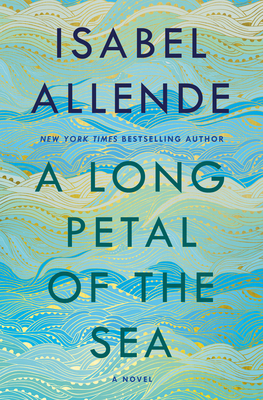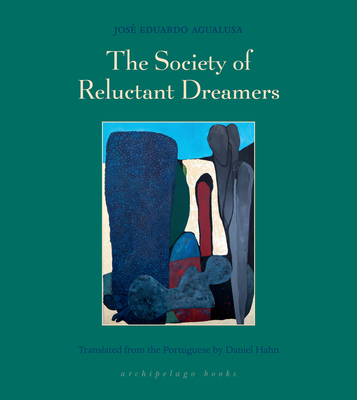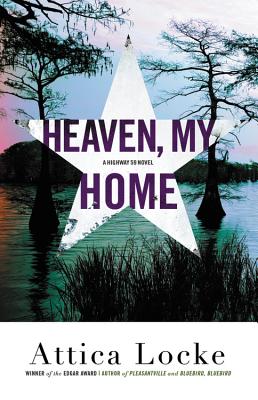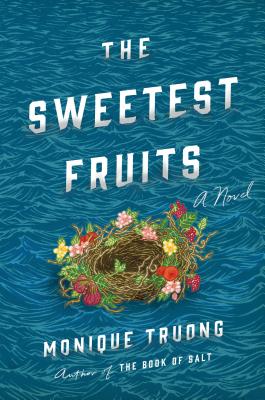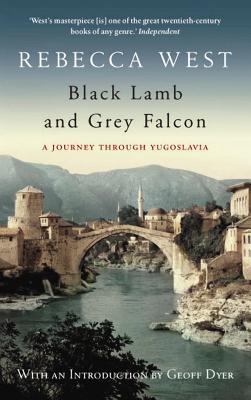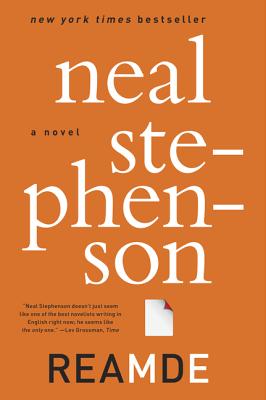 Have you read any of these books? How was your reading in June? Which were your favorites?