I was going to try getting a screen shot of one of my reading group meetings, but the group that was to meet yesterday decided to postpone to next week. Yes, we are all still on Zoom and the way it's going in California, probably will be for some time yet. So I'll give you that screen shot next month.
I have already previously read two of the books to be discussed this month but look forward to all of the sharing of viewpoints.
Tiny Book Club: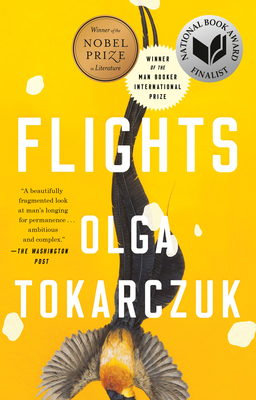 Carol's Group: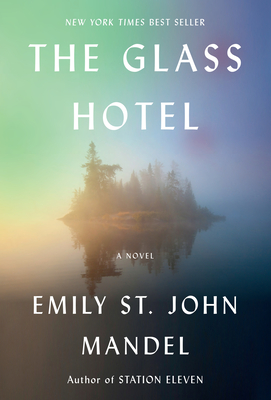 One Book At A Time: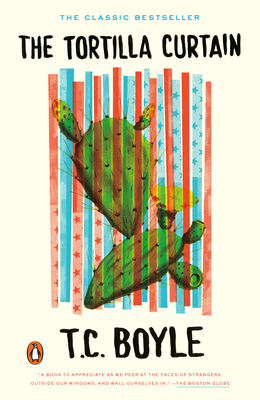 Bookie Babes: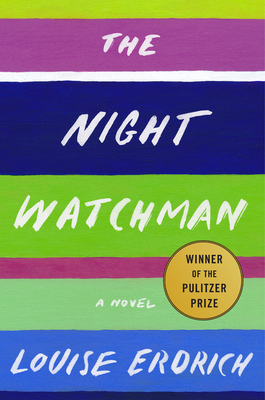 How are your reading groups faring these days? Have you read or discussed any of these books?