July 2018 is officially on record as the hottest July in California, either ever or for a long time. I forget. It was hot. I was reading! Another 12 books!
The places I went in books: Israel, Nigeria, England, USA: Pennsylvania, Washington DC, Wisconsin, California, Tennessee, New Mexico.
Authors new to me: Clifford D Simak, Lisa Wingate, Kathy Fish, Robert Vaughan.
Stats: 12 books read. 11 fiction. 7 written by women. 4 for My Big Fat Reading Project. 1 non-fiction. 1 thriller. 1 mystery. 1 speculative fiction. 1 for middle-grade readers.
Favorites: The Mars Room, Between Heaven and Here.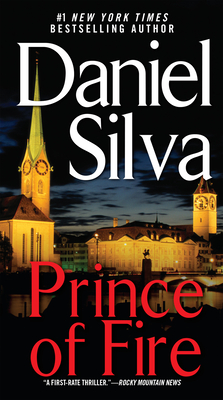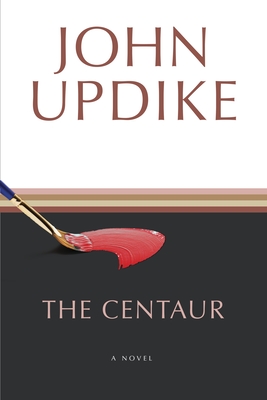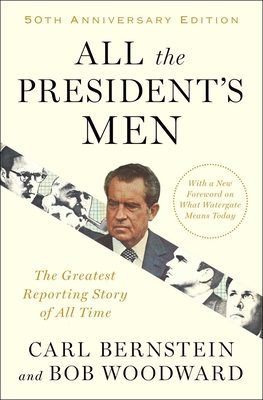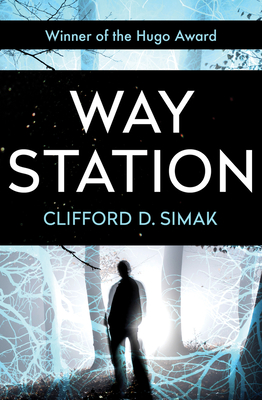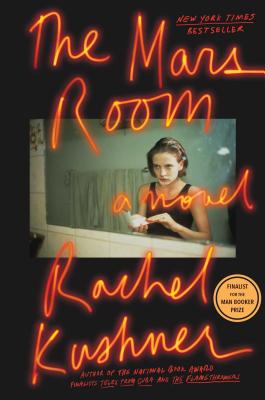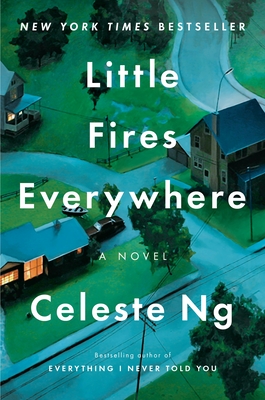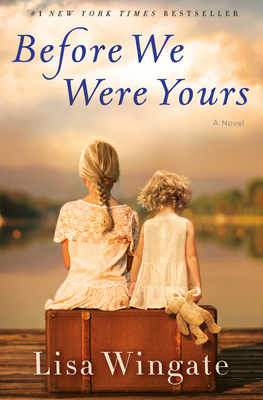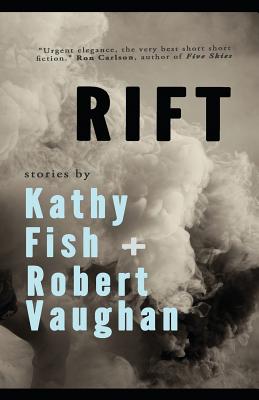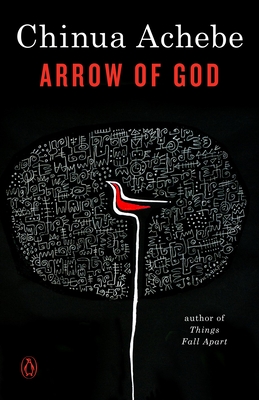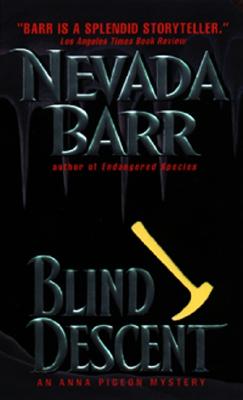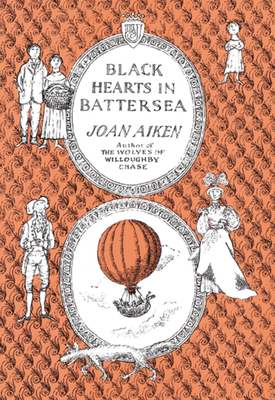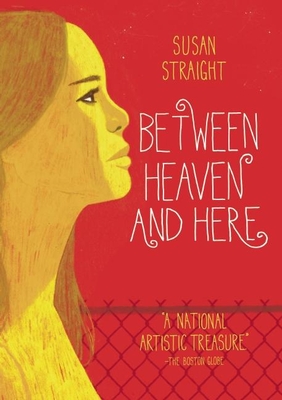 I hope you enjoyed your reading in July. I wish you wonderful books to read in August.