The reading group schedule is back to full in August with a nice mix of books.
Report on last month's books: Both Little Fires Everywhere and Before We Were Yours inspired lots of conversation and various reactions. It is usually a better discussion when not everyone loves the book. For myself, I have had my fill of popular fiction for a while and look forward to discussing:
Molly's Group: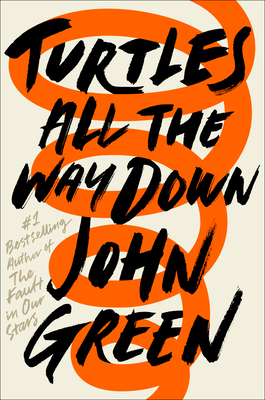 One Book At A Time: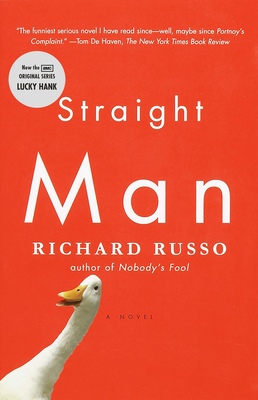 Tina's Group: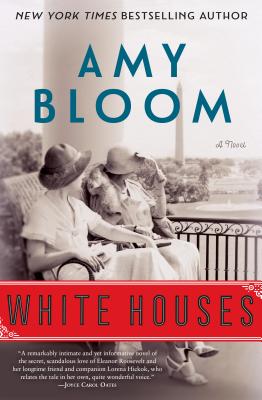 Bookie Babes: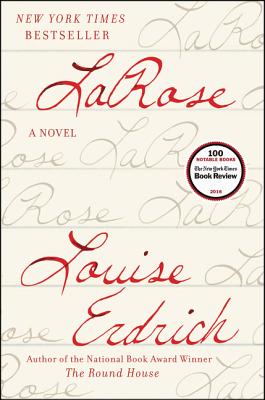 I have read La Rose before but look forward to talking about it with other readers. Have you read any of these books? Have you discussed any in a reading group? What are your groups reading in August?