April brought a little bit of everything: rain, sun, cool days and warm days, but best of all flowers! Everything is sooo green! When we have rain like we did this past winter, we have green and plenty of blooms in April. My reading also ranged from great to weird to one horrible book, covering many places and every emotion. If it had not been for two long books I might have read more but I did fine, I think.
Stats: 12 books read. 12 fiction. 4 written by women. 3 for My Big Fat Reading Project. 3 mystery/thrillers. 1 translated. 1 speculative. 3 written by Nobel Prize winning authors.
Places I went: Brazil, South Africa, Great Britain. In the US: Illinois, Mississippi, Ohio, New Hampshire, Colorado.
Authors new to me: Masande Ntshanga and Peter Stenson.
Favorite book: The Time of Our Singing. Least favorite: Nineteen Minutes.
I am woefully behind on posting reviews but what else is new?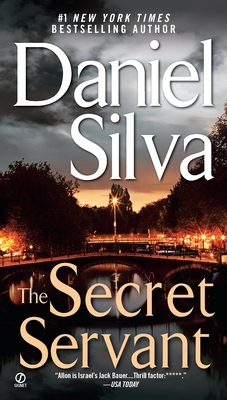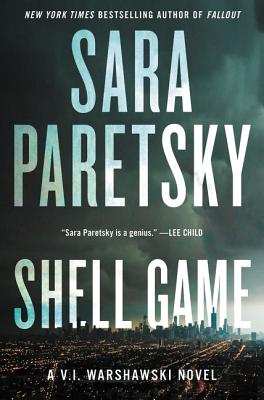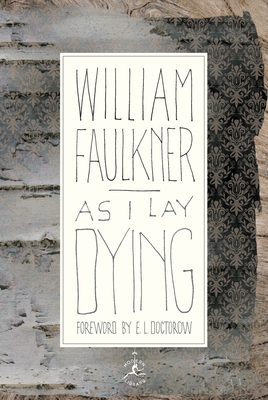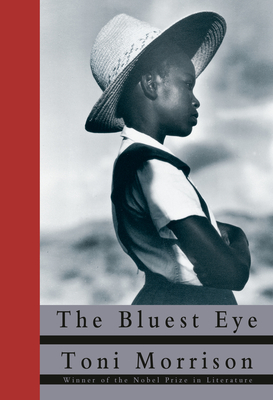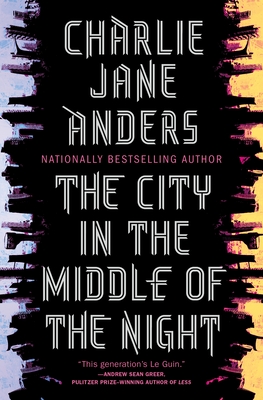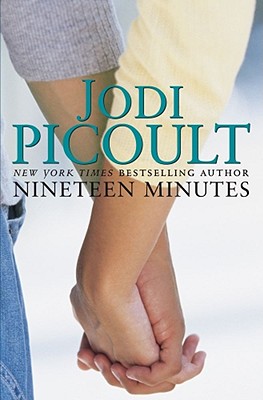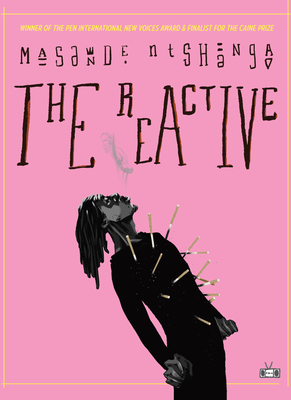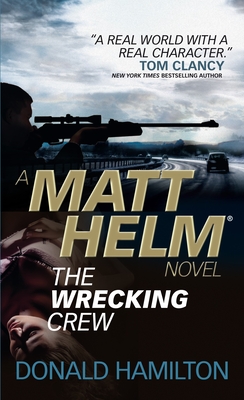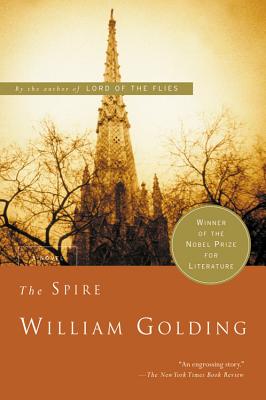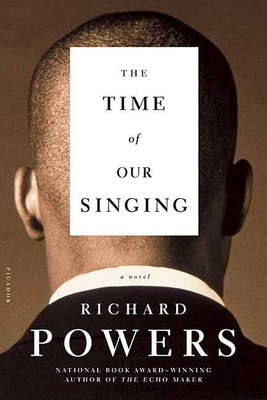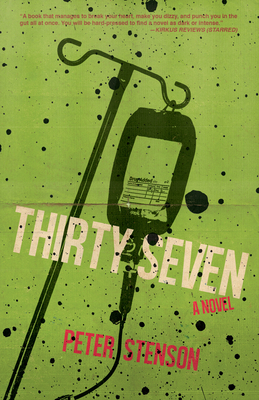 How did your reading go in April? Did you have some favorite books?