It seemed we had the coldest, rainiest, most cloudy May ever. The flowers bloomed, the grasses remained green, the peacocks hatched and I, spared from yard duty, got lots of reading done.
Stats: 13 books read. 12 fiction. 7 written by women. 5 for My Big Fat Reading Project. 1 translated. 1 nonfiction. 3 spy thrillers. 1 mystery. 1 speculative.
Places I went: France, Iran, Great Britain, USA states of Oregon, California, Massachusetts and Mississippi.
Authors new to me: Djavadi Negar, Charles McCarry, Elizabeth McCracken.
Favorites were Disoriental, Bowlaway, Daisy Jones & The Six. I had no least favorite because all the books I read were good.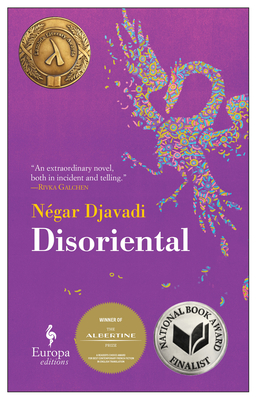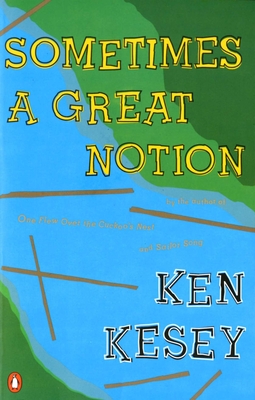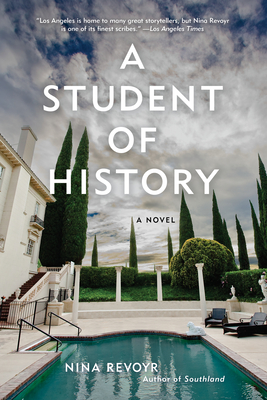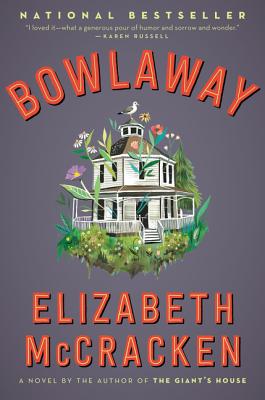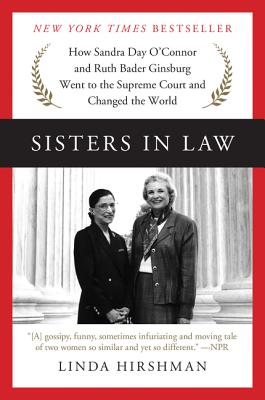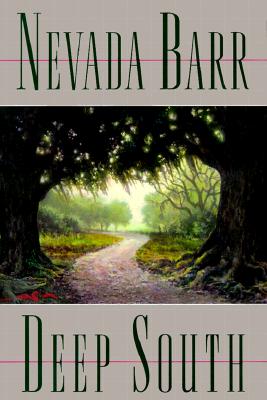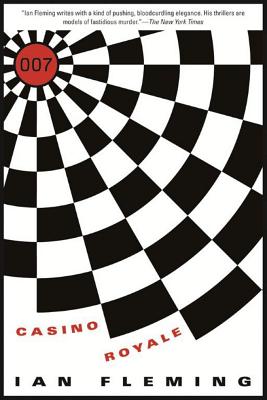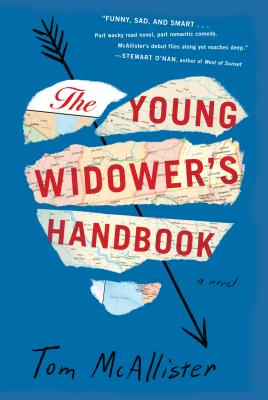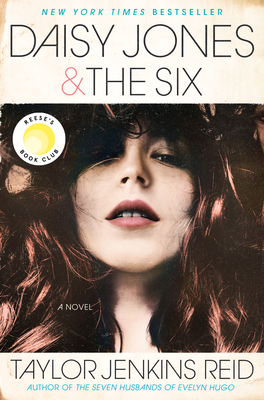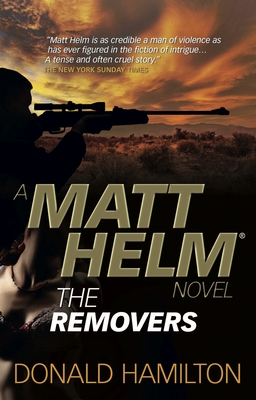 Have you read any of these? As always, I have lots of reviews to post but they will come. Did you have a favorite book among the books you read in May?