March will be another rather quiet month for my reading groups. We really need this flu season to be over.
Last month's roundup report: Both Miss Burma and The Weight of Ink provided long, deep and lively conversations. Actually so did The Child Finder. We covered history, philosophy, and inhumanity to children. Heavy stuff but great for stretching our minds and touching our hearts.
Coming up are two books I had not read before and one (Hillbilly Elegy) I have. I finished The Power last night and can't wait to discuss that one tomorrow afternoon!
Molly's Group: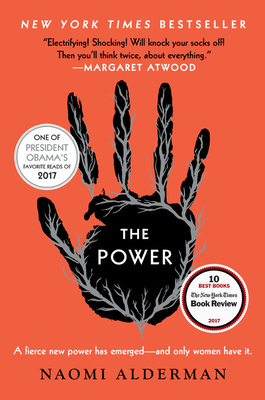 One Book At A Time: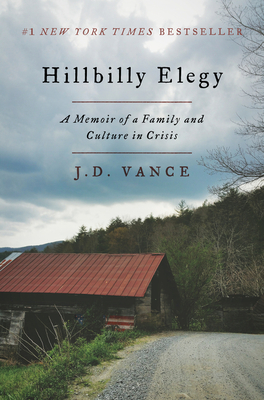 Bookie Babes: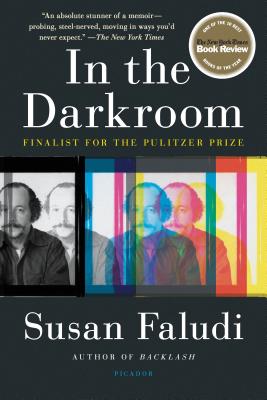 Have you read and/or discussed any of these? What is happening in your reading groups, if you participate in such things? Any recommendations?