My February reading was varied, hitting several genres, locations, and time periods. I set myself the challenge to read 12 books a month this year. Not because I want to impress anyone with how much I read but because I have so many books I want to read and I am not getting any younger, so looking at how many years I potentially have left to read, I simply need to read more. Though February is such a short month, I was pleased to have met the goal. Full disclosure: I did it by reading mostly short books at the end of the month.
Stats: 12 books read. 11 fiction. 5 written by women. 6 for My Big Fat Reading Project. 1 biography. 1 thriller. 1 Sci Fi. 1 children's book. 1 mystery. 2 apocalyptic. 2 translated. 1 Nobel Prize author. 1 Pulitzer Prize author.
Favorites: Gold Dust Woman, The Weight of Ink, The Child Finder, The Ice Palace.
Least favorite: Podkayne of Mars
One problem I am having is keeping up with writing reviews of the books and posting them on the blog. You can expect more frequent posts in the coming weeks as I get caught up.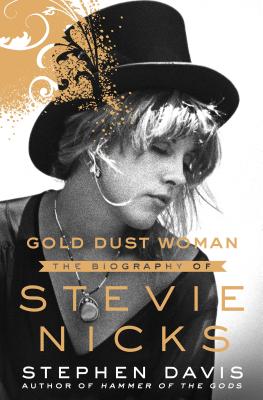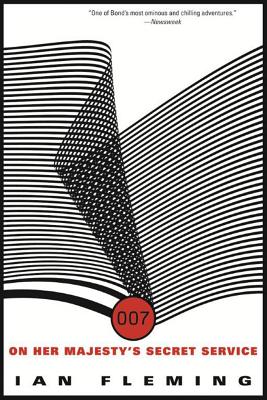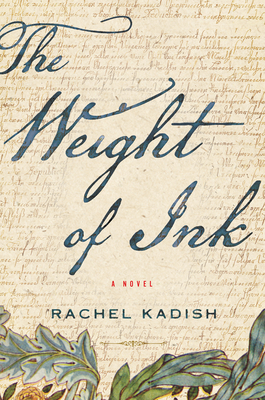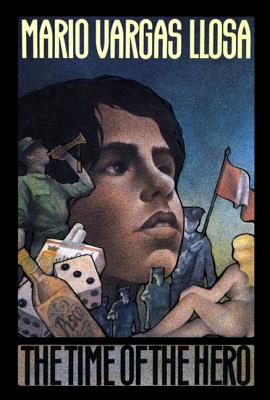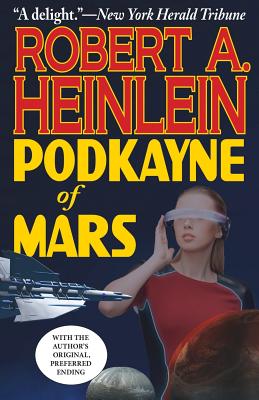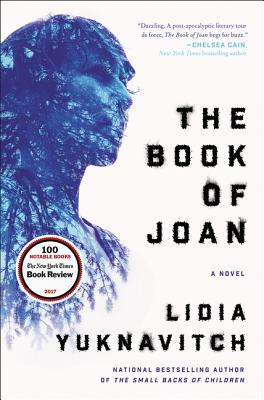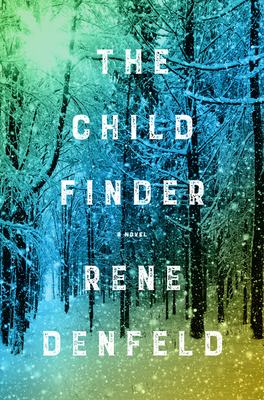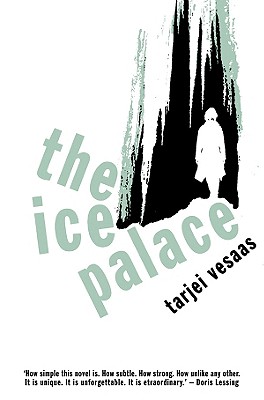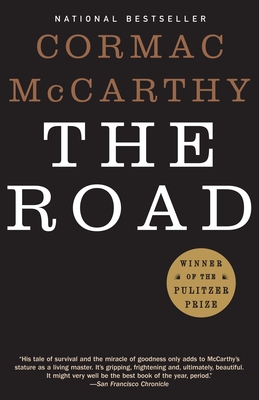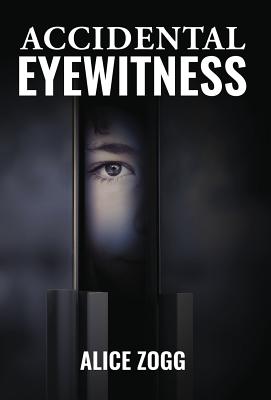 Have you read any of these books? What were your favorite books read in February?