I read 10 books in December, pretty much my December average. I surpassed my goal to read 144 books in 2018. I read 146! I will give you the stats and favorites of the year in my next post. For bloggers the beginning of January is almost busier than any other time of the year!
My other goal for December was to write the reviews of every book I read and post them on the blog. All year I have been about 6 books behind. I almost made it. Only one to go, which means that for all but the last on the list, you can find the reviews already posted here. It also means I wrote 145 reviews last year and let me tell you that is the hardest part of this whole endeavor. If you are a blogger I am sure you agree.
Stats: 10 books read. 8 fiction. 7 written by women. 2 nonfiction. 1 memoir. 3 for My Big Fat Reading Project. 1 mystery. 1 historical fiction.
Authors new to me: David Grann, Michelle Obama, Nicole Dennis-Benn, Morris Collins.
Places I went: Various states in the US, Great Britain, the Roman Empire in the 4th century, Jamaica, Guatemala, Mexico.
Favorites: Becoming, Unsheltered and Julian.
No least favorites. I found something to like or admire in each book I read.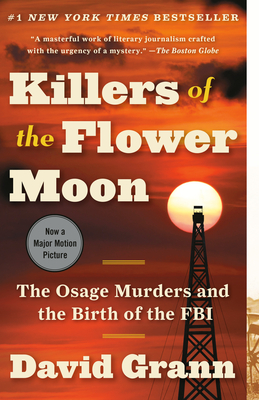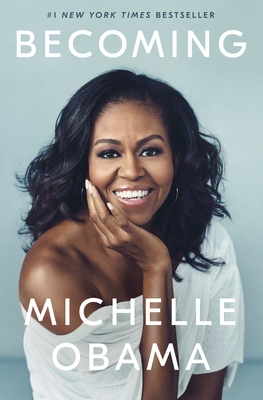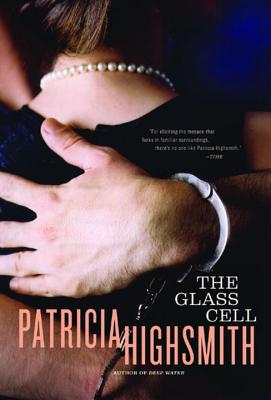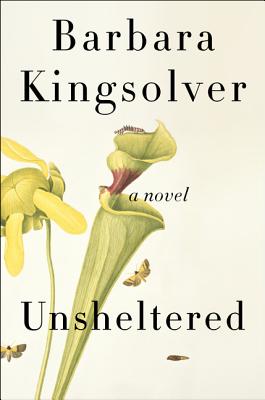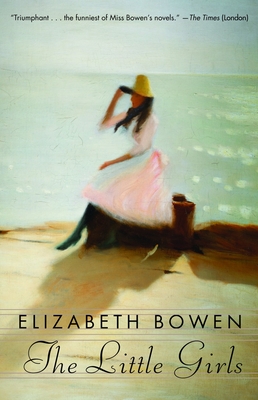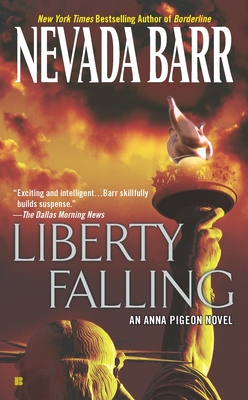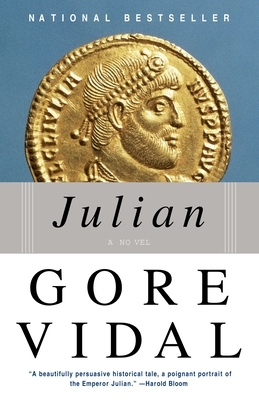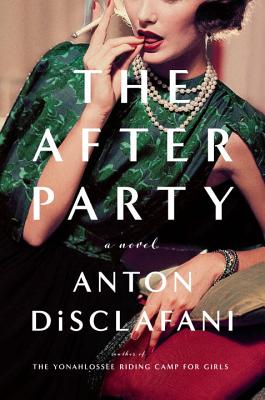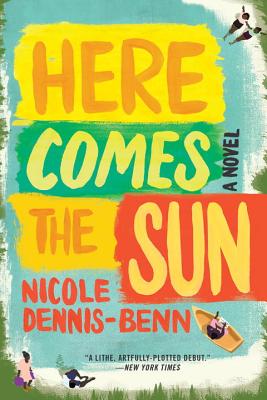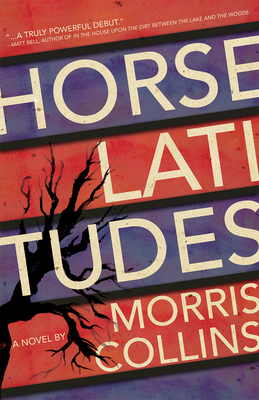 I hope your December reading was good and fun. Any book I missed that you feel I must read?