Taking stock here at the beginning of a new year, I see that I am a member of 5 active reading groups. Two meet every month and the other three are usually bi-monthly. I continue to be enriched by our discussions and, truth be told, these groups are the core of my social life. I have also found true friends with whom I interact with on a regular basis. I have been in reading groups for a couple decades now and though there are pitfalls in such an enterprise, a good group is invaluable.
Some of my groups take time to look over the past year and vote on our most successful and loved book. Here are the results:
Tina's Group: The Weight of Ink
One Book At A Time: Silver Sparrow
Bookie Babes: The Child Finder
Happily I am in complete agreement with those picks.
What were the best reads/discussions you had in 2018 in your reading groups, either IRL or on-line?
The January line-up is small and I have doubts about the One Book At A Time choice. I have already read and discussed The Bookie Babes selection in at least two other groups but it is a book that surely provokes discussion. I am looking forward to the pick for Molly's Group.
One Book At A Time: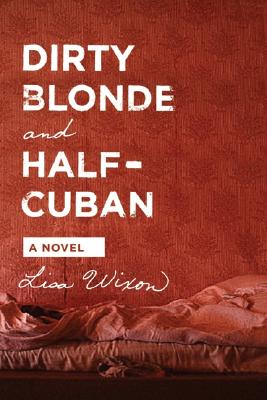 Molly's Group: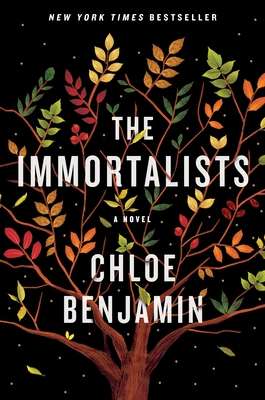 Bookie Babes: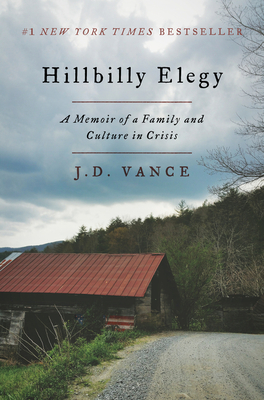 Have you discussed any of these in groups or read them? What are your groups discussing in January?