October in SoCal is not what it was in my earlier years. The leaves don't turn colors or fall until November. I don't have kids or grandkids around to carve pumpkins with or dress up in costumes. This year it was heat and more heat, fires near my loved ones in NoCal (one family lost a home), but thankfully lots of good reading.
Stats: 10 books read. 7 fiction. 5 written by women. 3 for My Big Fat Reading Project. 3 mystery/crime/thriller. 3 nonfiction. 2 biography.
Favorites: Edgar & Lucy, The Tea Girl of Hummingbird Lane, Reckless.
Least favorites: none, I liked them all!
Here is what I read: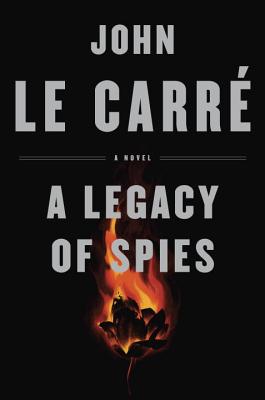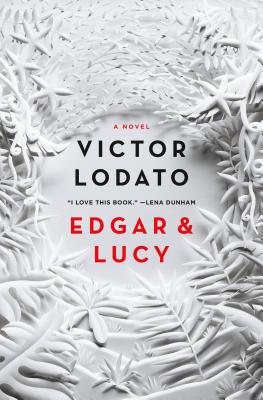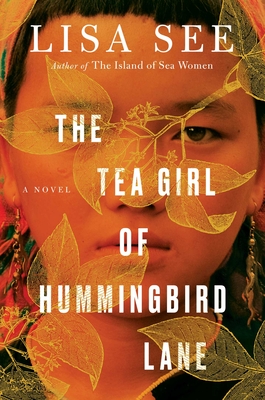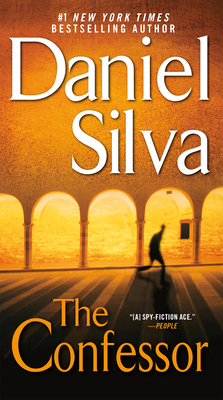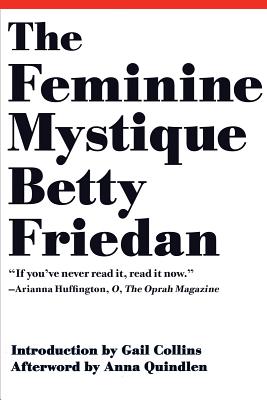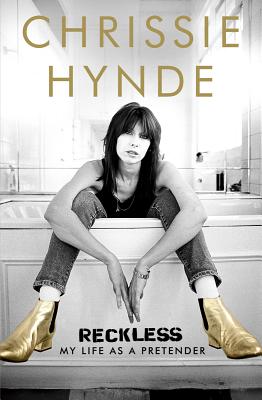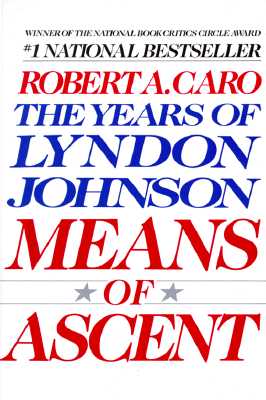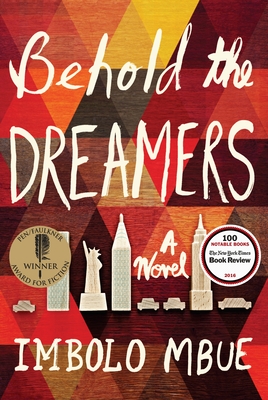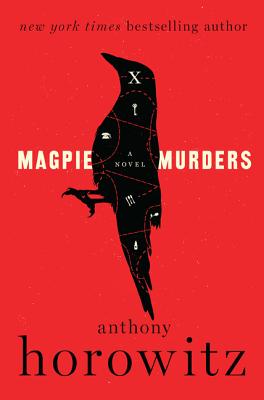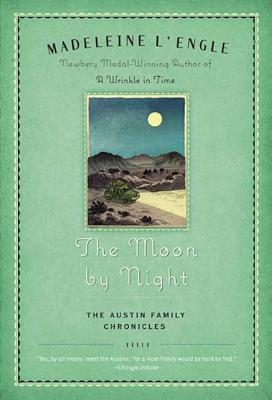 How was your October reading? Favorites? Recommendations?