I had one of my lowest number of books finished in November ever. For the past few years Thanksgiving has become an event filled with many happy days spent eating, drinking and carrying on with family. This went on for a full week and I don't regret a minute spent! All the books I finished were great except for one. Also, in these interesting times, I am proud to say they were all written by women!!
Stats:6 books read. 6 fiction. 6 by written by women. 4 for My Big Fat Reading Project. 1 fantasy.
Favorite: Sing, Unburied, Sing.
Least favorite: The Benefactor.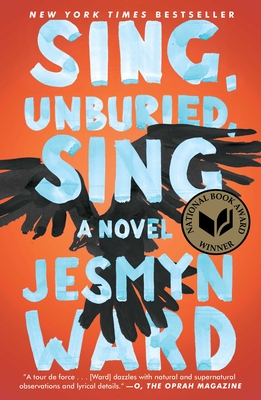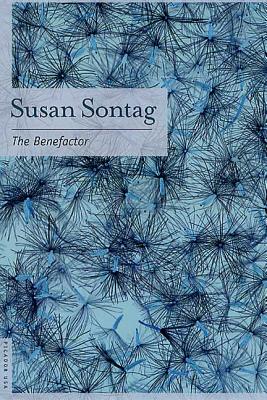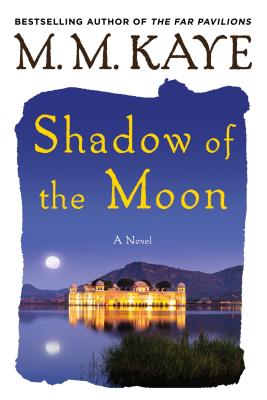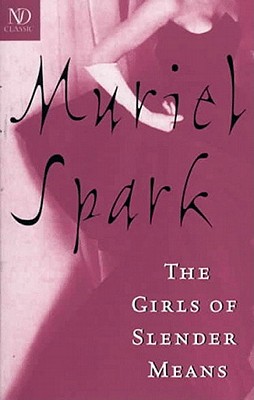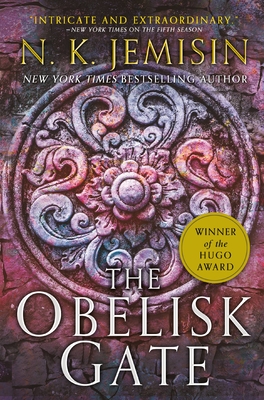 How was your reading in November? Better than mine I hope!