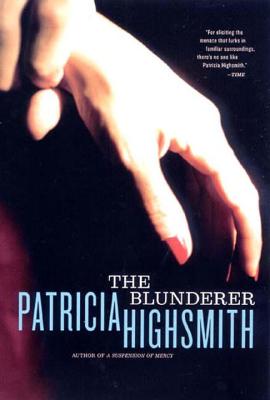 The Blunderer, Patricia Highsmith, Coward-McCann, 1954, 265 pp
This was Highsmith's third novel, published a year before The Talented Mr Ripley. As in Strangers On A Train, her first novel, it concerns a double murder. Two men lose their wives to what appears to be murder, but one of those men did kill his wife and the other did not. To twist things a bit more, both wives died in similar ways.
The two husbands become involved with each other in an antagonistic manner. Then there is the cop who wants to make a name for himself by solving the murders and pits these two men against each other further, in an effort to get confessions from both.
Her theme of the psychology of evil and violence which pervades her novels in is full play in The Blunderer. I have quite a few of her novels left to read and I am curious as to whether she just keeps working on that theme or if it evolves into more.
I guess I will find out eventually.