I almost forgot to post the reading group update this month. It is a bit thin as only three of my groups are discussing books in December.
Tina's Group: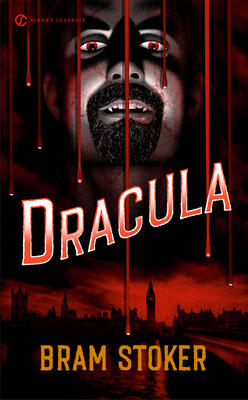 Tiny Book Club: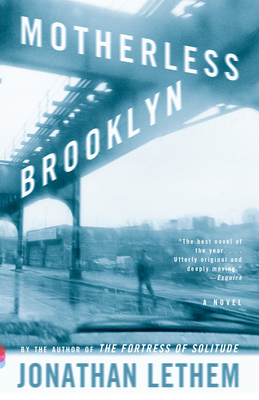 One Book At A Time: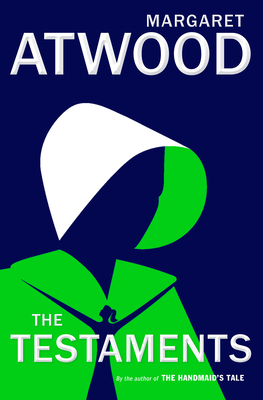 The Bookie Babes:
We are having a party at a restaurant, voting on our favorite book discussed in 2019, and exchanging books in anonymous packages. We gave up reading a book in December because so many would not get it read.
The One Book At A Time party last year!
Do you have a reading group meeting this month? Have you discussed any of these books?
I wonder how The Testaments discussion will go. I have seen many conflicting reactions to it around the blogosphere. I loved it.