What with one thing after another (fires, personal upsets, heat waves) I did not make my reading goals in September. I did read 8 novels and only one was less than successful for me. It is probably a well known fact to many readers, but I discovered that when times are tough, mystery/crime novels are the perfect panacea! Fantasy worked for me this month as well.
Stats: 8 books read. 8 fiction. 5 written by women. 2 for My Big Fat Reading Project. 1 historical fiction. 3 mystery/crime. 2 fantasy. 1 translated.
Favorites: The Plague Diaries, A Superior Death, The Fifth Season
Least favorite: Beartown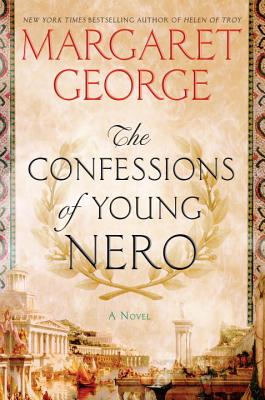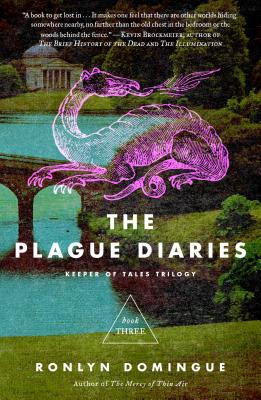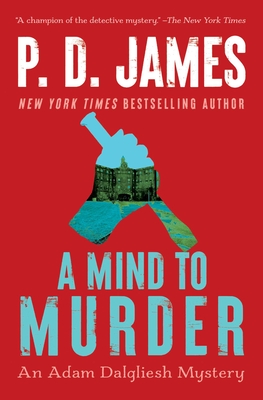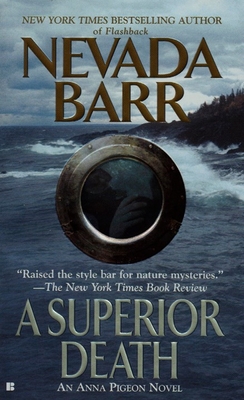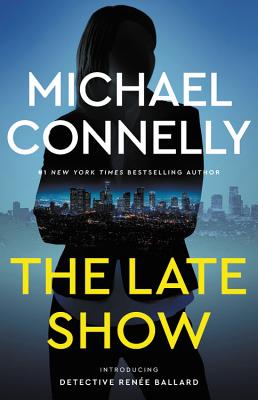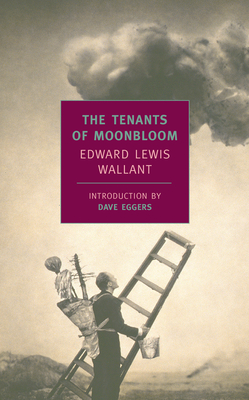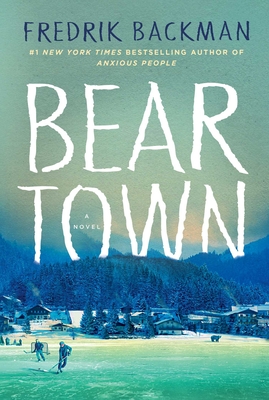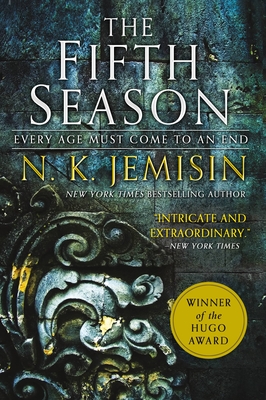 How did your reading go in September? What were your favorites?