Here in Los Angeles we had a few cold days, a couple rainy days, a mudslide down our street, but all in all fairly mild weather compared to much of the rest of the country. The peacocks were happy. So was I since I set an ambitious reading goal for 2018, not because I want to compete with anyone but because I have recommitted to my writing and have a lot of books to get through. I was happy to have made my goal of 12 books read and I liked every one!
Stats: 12 books read. 10 fiction. 7 written by women. 5 by authors new to me. 2 historical. 1 Nobel Prize winning author. 1 translated. 1 mystery. 3 speculative. 2 non fiction. 7 for My Big Fat Reading Project.
Favorites: Miss Burma, The Resurrection of Joan Ashby, The Secret River.
Least favorite: none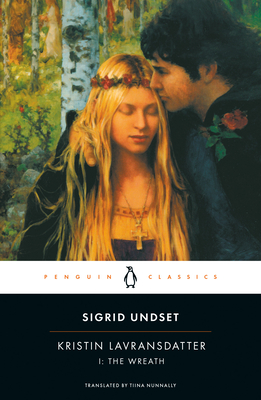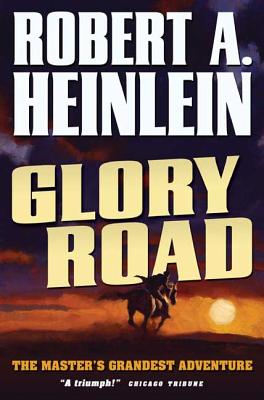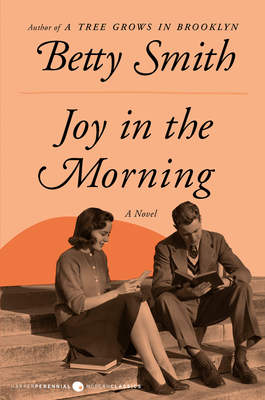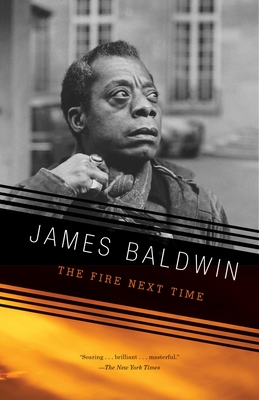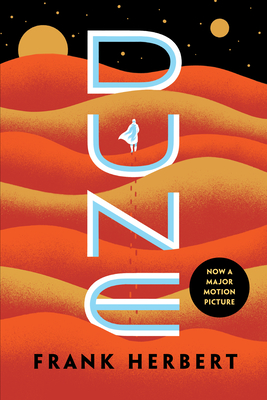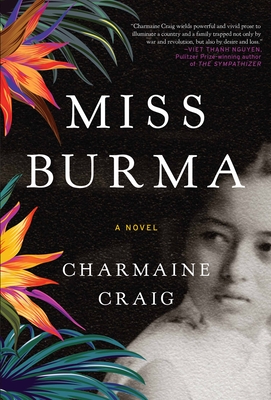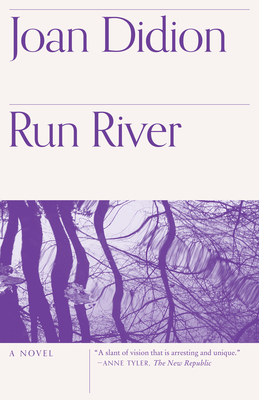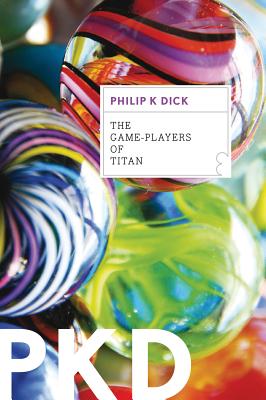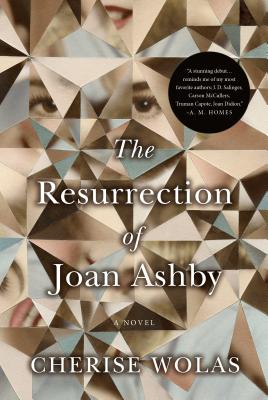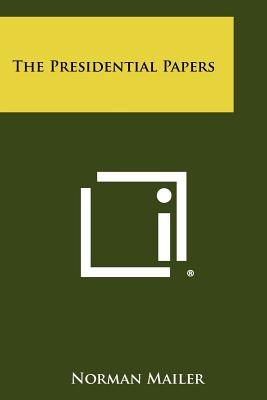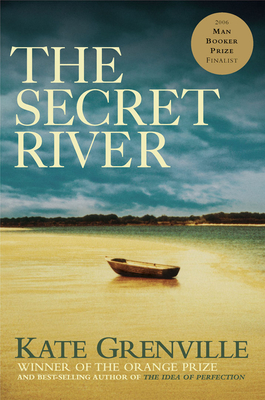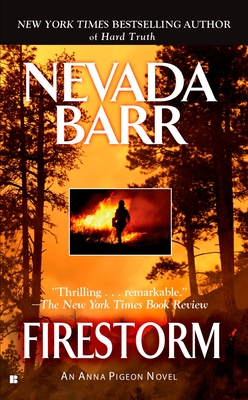 I am way behind on writing my reviews of these books and posting them here but hope to get caught up soon plus make my reading goal for next month.
How was your reading in January? Do you have any recommendations for me?