Happy Passover, Easter, and April Fool's Day!
Well, I managed to make my reading goal again! I read 12 books. I also finished the 1963 list for My Big Fat Reading Project ahead of my target. Reading truly is my superpower.
Hard as I tried, I am still 7 books behind in posting reviews. You can expect extra posts for the next few weeks as I intend to catch up.
Stats: 12 books read. 9 fiction. 9 written by women. 5 for My Big Fat Reading Project. 4 speculative. 1 mystery. 2 Young Adult, 1 memoir, 1 biography.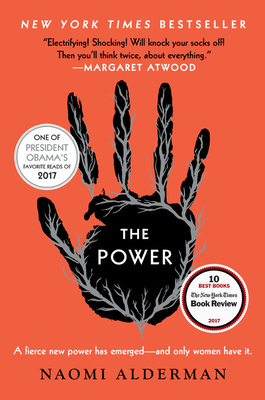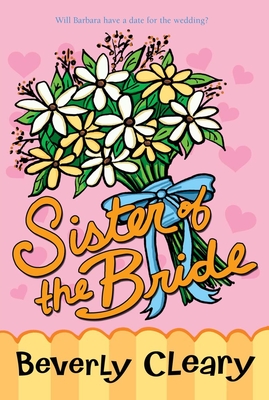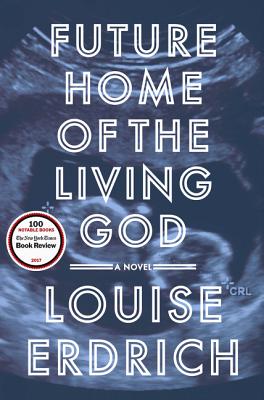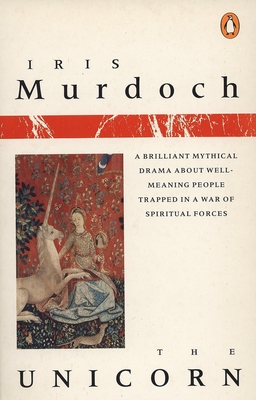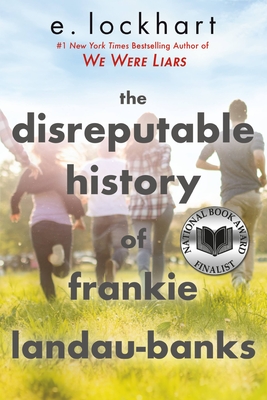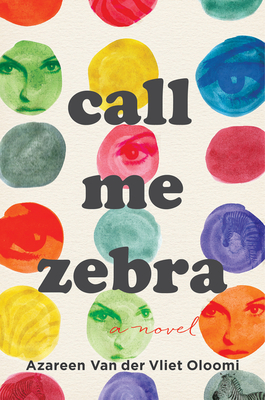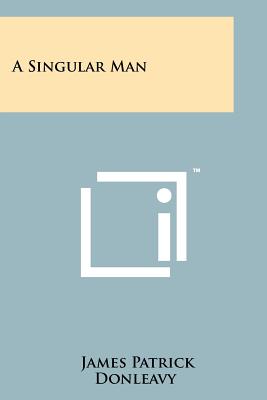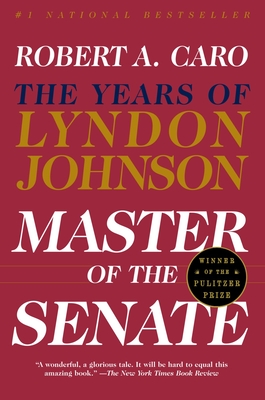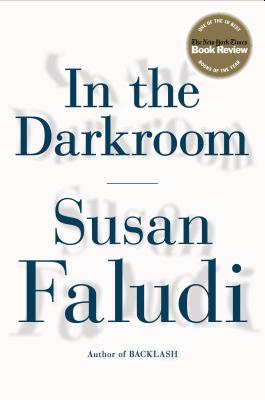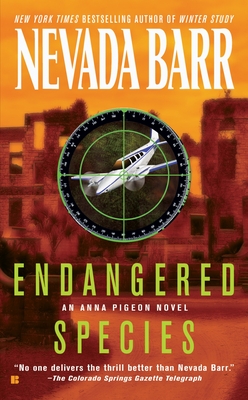 How did you enjoy your reading in March?