Oh my, it was a close shave this last month but on the last two days of April I read two books and made my goal of 12 books read. When I make my reading plans in January, I always forget about gardening. It does take up a good amount of my time from April through September. Then there is the nice sunshine of spring which shows up how dirty my house is and I start at least thinking about spring cleaning. My secret this month was "reading days" where I just spent the whole day and evening reading. I feel like a kid when I do that because back then I could!
Stats: 12 books read. 12 fiction. 7 written by women. 4 for My Big Fat Reading Project. 1 speculative. 3 thrillers. 1 historical. 1 fantasy.
Favorites: The Second Mrs Hockaday, Silver Sparrow, Appassionata, The Bear and the Nightingale.
Least favorite: Candy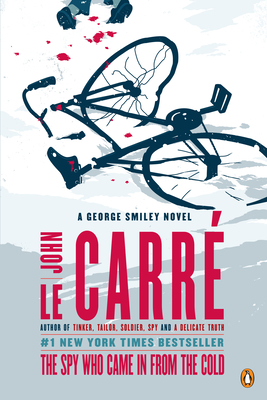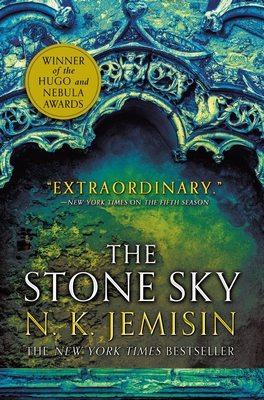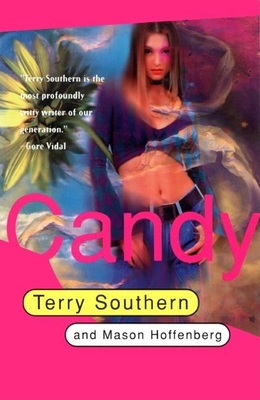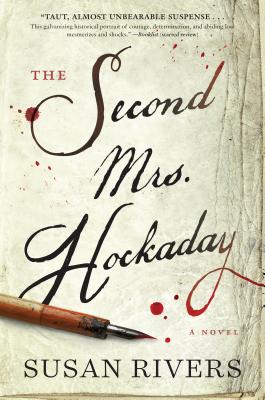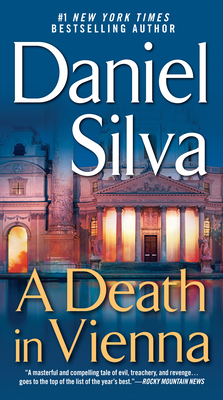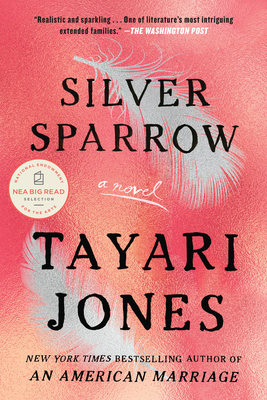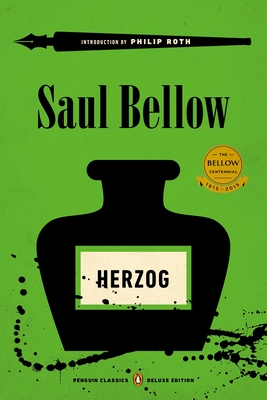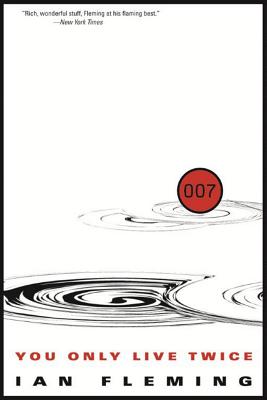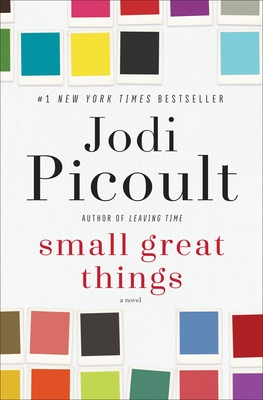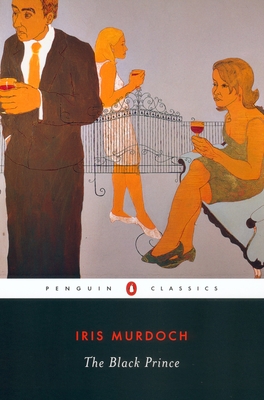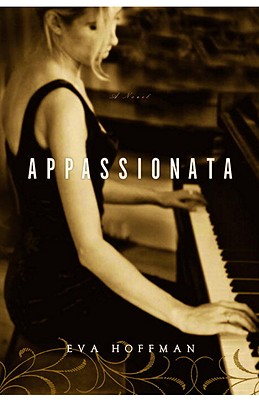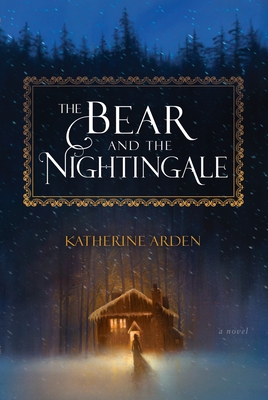 What were the best books you read in April? Have you read any of the ones I did? Happy reading in the merry month of May!!