Somehow in August I read 13 books, so I am one ahead of my challenge to read 12 books a month. It helped that I had two short children's books on the list for the month. I have not read any translated literature for a while and plan to correct that in September.
The places I went: Wales, the fictional planet called Darkover and a fictional moon by the name of Alphane, England, Hungary, Mexico and various locations in the United States.
Authors new to me: Richard Powers, Lloyd Alexander, Mark Sarvas, and Ruth Wariner.
Stats: 13 books read. 12 fiction. 6 written by women. 2 for children, 1 Young Adult, 4 for My Big Fat Reading Project. 4 Sci Fi/Fantasy. 1 memoir.
Favorites: The Overstory, White Houses, La Rose (which was a reread), Bellman & Black.
Least favorite: All Clear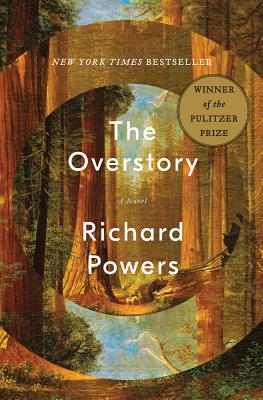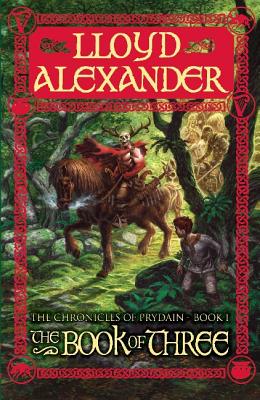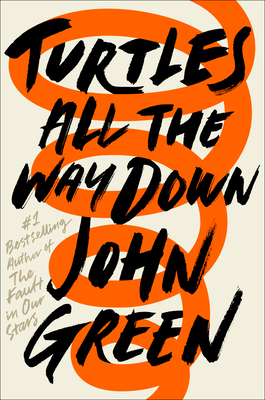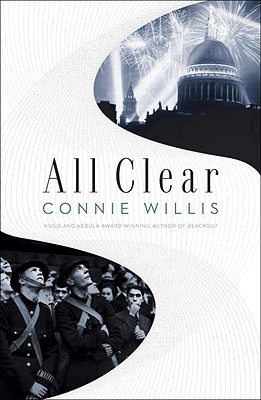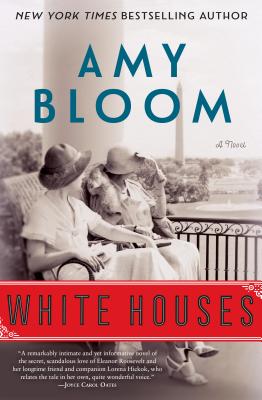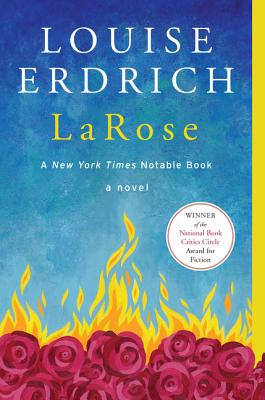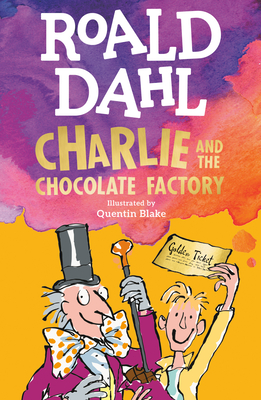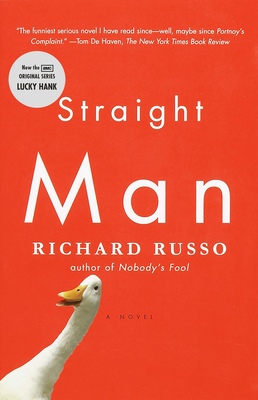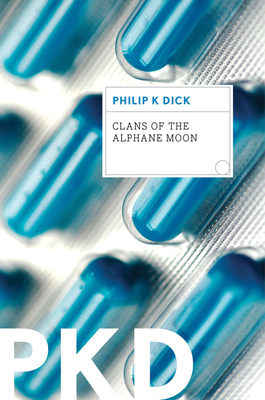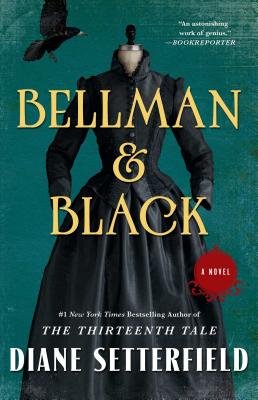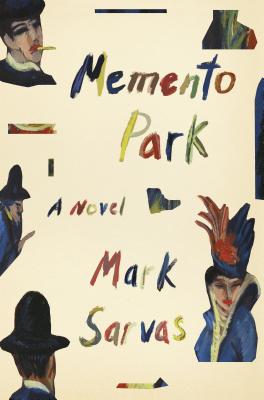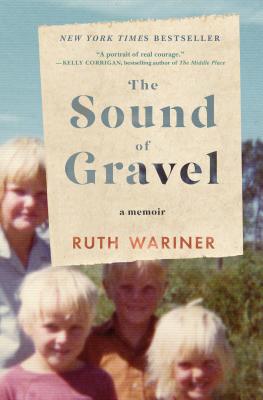 I hope you enjoyed your August reading. Which books were your favorites?