Another light month for reading groups in September but I am happy that the quality of our selections remains high and our discussions deep.
To recap August, we had a teen at our discussion of Turtles All the Way Down at Molly's group which made it so special. Straight Man brought tons of giggles and laughter at One Book At A Time where we also celebrated the four August birthdays of group members with plates of flan (we meet at a Mexican restaurant.) I felt a bit lonely at Tina's Group discussing White Houses because I adored the book but most of the others didn't seemed to get it. Bookie Babes all raved about La Rose and well they should. I reread the book for the meeting and if anything, it was even more stupendous than the first time.
September will have some fun involved. The movie version of Bel Canto is being released on September 14, so we will read the book (another reread I will happily do), see the movie together and then go discuss over snacks and wine! I have already read and discussed A Gentleman in Moscow for two other reading groups but am happy that new readers will be introduced to a good read. I guess Isabel Allende got some lukewarm reviews for In the Midst of Winter but I love her unconditionally so am looking forward to that one.
Molly's Group: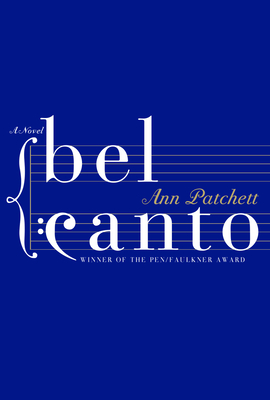 One Book At A Time: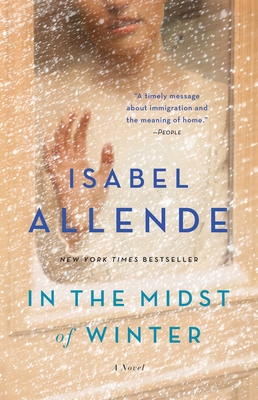 Bookie Babes: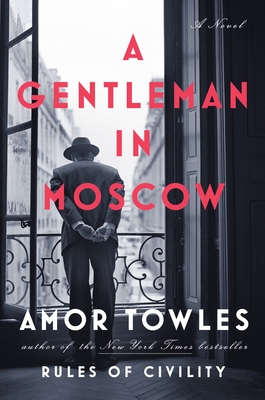 Have you read or discussed any of these? If you are in a reading group what are you discussing in September?