I am a little bit late posting this. I can't seem to keep up with blogging because I am having such a great time reading. Terrible problems I have, right?
Reading groups are a bit quiet this month. The One Book At A Time group never met in January due to rampant flu-not me thank goodness. So we will discuss Miss Burma this month. Laura's Group went on hiatus for the holidays and has so far not been resurrected. And the Tiny Book Club also had a member down with two bouts of flu. To date we have not discussed The Wreath from January as a group and have not got a new book picked. Did you really want to know all of that? Well, now you do.
Here's more: Some of you wanted to know how my groups did with the fantasy novels last month. Well, it was all a great success. In Molly's Group three of the five attending had already read Dune but reread. Molly and I were new readers of the sci fi classic. We all were totally thumbs up on the book and had a rousing discussion.
I had been quite worried that my recommendation to the Bookie Babes that we read The Fifth Season would end in disaster, since some of them had never even read fantasy before. Well, we had two haters, one of whom said she kept wondering what was wrong with her because she couldn't understand the story at all. But the rest, 7 out of 10, either admired the imagination at work or completely loved the story, the characters and the challenge. One member had already finished the second book in the trilogy by the time we met and was well into the third. Our motto at Bookie Babes is "take a chance on a book" and last month we lived it!
Here is the line-up for February. I am excited to discuss all three:
One Book At A Time: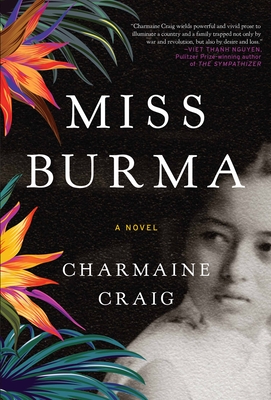 Tina's Group: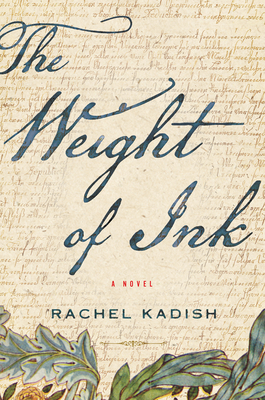 Bookie Babes: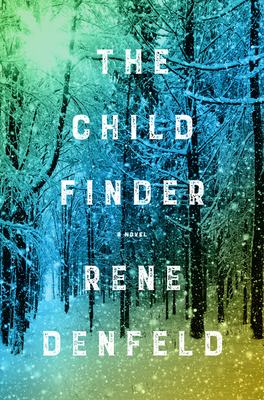 What are your groups discussing this month? Has anyone newly joined a reading group lately?