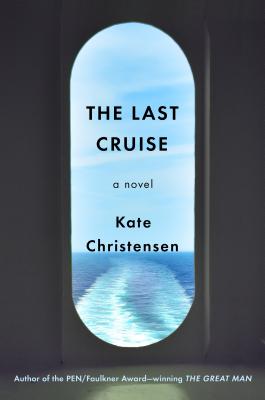 The Last Cruise, Kate Christensen, Doubleday, 2018, 286 pp
I read a couple of novels by this author several years ago. When I saw she had a new one I decided to try it and it was just fine.
It has all the elements of a good story: the final voyage of a vintage cruise ship, good characters, great food writing, some romance, and one of those endings that spark debates in reading groups and on Goodreads.
I was almost discouraged by a somewhat slow start, where all the main characters were introduced though I never forgot who was who after that. Then some of the ship's crew stage a walkout due to employment issues, the excitement builds, and grave danger falls upon the ship itself. What started as a nostalgic cruise turned into a race with disaster. Finally came the enigmatic final pages.
It was definitely worth a couple reading days and kept me entertained.