Once again, by a simple twist of fate, I read 13 books last month. When I finished the W B Yeats poetry collection, after reading it for years, I got a bonus book. Now I am two books ahead on my challenge to read 12 books a month all year. I call that insurance because my reading often gets interfered with by the holidays.
The places I went: Great Britain, Russia, Morocco, France, Ireland, Chile, Brazil, Guatemala, Wales, the Caribbean, and USA.
Authors new to me: Elizabeth Hawes, W B Yeats, Heidi Pitlor, Angie Thomas
Stats: 13 books read. 11 fiction. 9 written by women. 4 for my Big Fat Reading Project. 2 translated. 2 speculative fiction. 1 fantasy. 1 mystery. 1 biography. 1 poetry. 1 Young Adult
Favorites: Spinning Silver, Camus A Romance, Lake Success, Mermaids in Paradise
Least favorites: none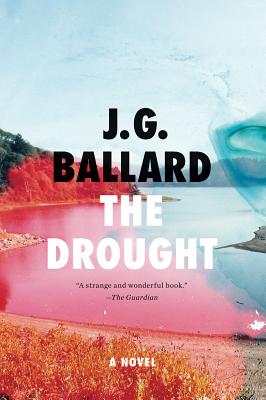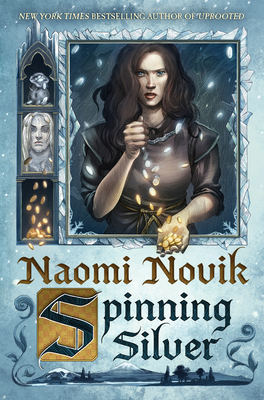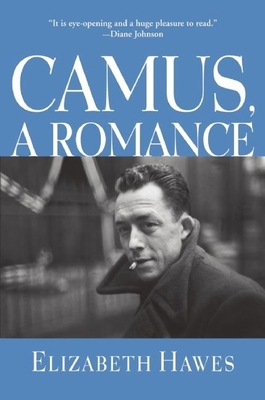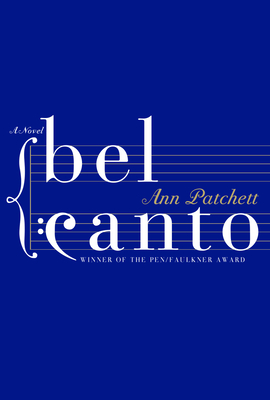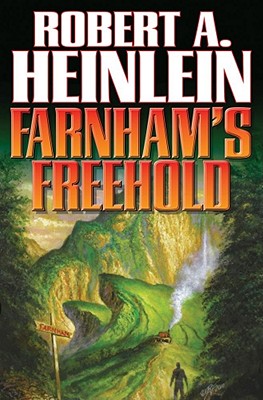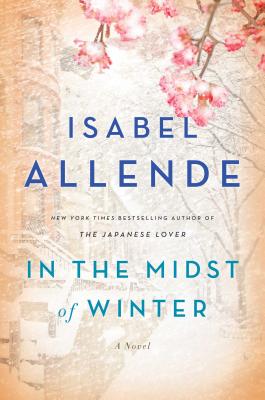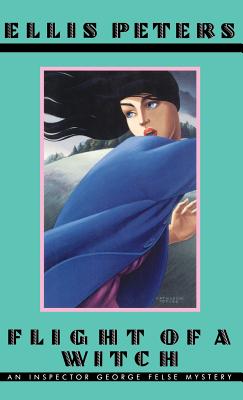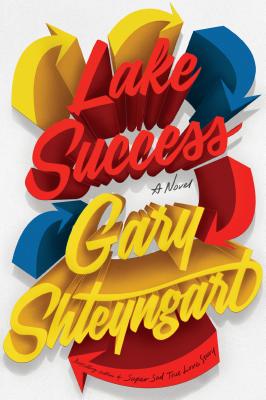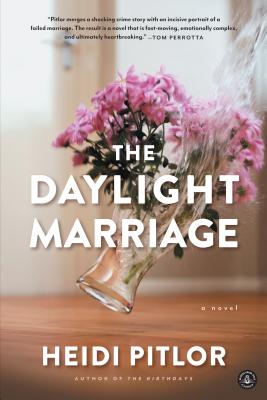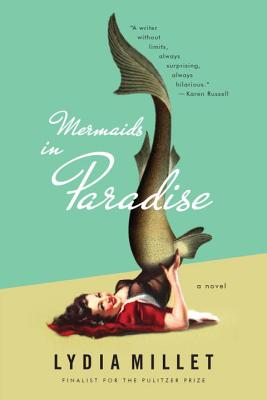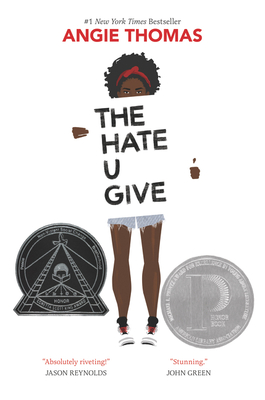 Have you read any of these books? How did your September reading go?