Reading groups are slim for me this month. But first a recap of last month's meetings:
My somewhat dysfunctional One Book At A Time group ended up not meeting in October so we will discuss Sunburn this month. I have already read, loved and reviewed that one, but I have no idea how the members will react to the book.
New Boy got mixed reactions at Tina's Group; every gradation from loved it to hated it and some in between. The one male member thought it was brilliant to set Othello in a middle school. His wife found it boring and it never caught on for her. So of course we had a great discussion.
The Underground Railroad almost destroyed many of the Bookie Babes due to its grim subject matter and one member just could not get with the underground railroad being a real thing in the book. Another great discussion. We all got super involved with the heroine and found her amazing.
The Tiny Book Club found much to ponder from reading Jenny Erpenbeck's Go Went Gone, about African refugees in Berlin. I will be reviewing that one soon.
Now for November I only have one other group meeting:
Bookie Babes: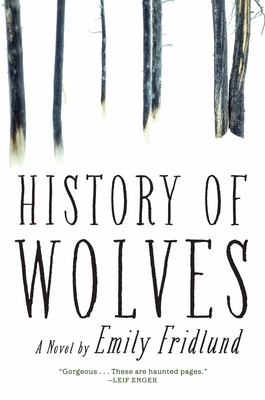 Have you read History of Wolves? If you are in one or more reading groups, what are you discussing in November?