I chose this dreary dark photo because a majority of days here in the Los Angeles area looked like this: sunless, rainy, cold days. Despite my worries about freezing night temperatures decimating my red apple ground cover, I am beyond grateful for all the rain. Also though feeling like a shut-in some days, I loved having the time to read.
The biggest blessing was finishing a lovely little translated novel that proved to ignite a breakthrough in my writing. I have returned to the only stratagem that keeps me writing: no email, no internet when I first get up. Just coffee, journal entry and writing. I am at the end of two weeks of this plan and the writing is going well.
I also had a week of moody depression just before that breakthrough and almost decided to give up this blog. (I noticed a few of my blogger friends had similar thoughts, one of them even did give up blogging, hopefully only temporarily.) As it turned out, I missed all the wonderful connections on books and reading that come from keeping my blog going and following other blogs. So, a compromise. I will be writing shorter reviews and otherwise just keeping up the best I can.
Stats: 12 books read. 11 fiction. 7 written by women. 1 poetry. 2 for My Big Fat Reading Project. 1 historical. 1 middle-grade. 1 translated.
Authors (lots!) new to me: Sonya Chung, Keith Gessen, Elaine Dundy, Fiona Davis, Lisa Ko, Unai Elorriaga, Kate Moses.
Places in went: In the USA, New York City, Detroit, Chicago. Korea, Great Britain, Russia, Basque Country.
Favorite reads: The Loved Ones, The Leavers, Plants Don't Drink Coffee
Least favorite: The Address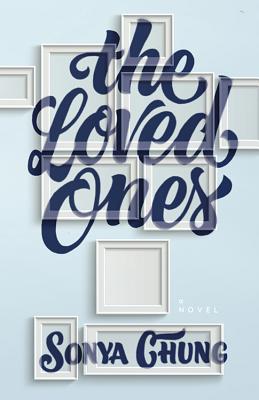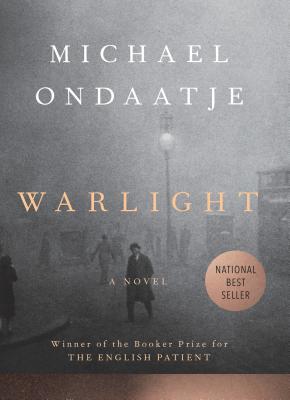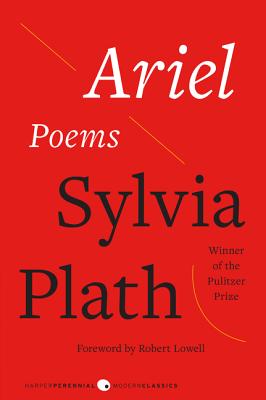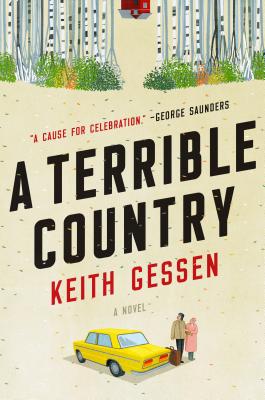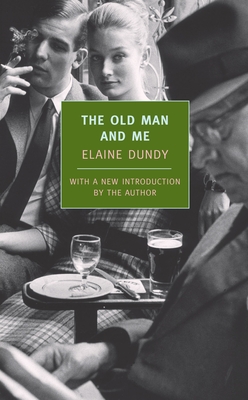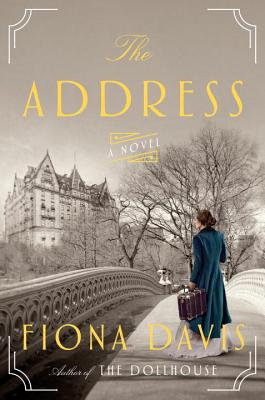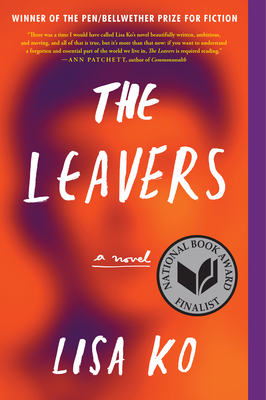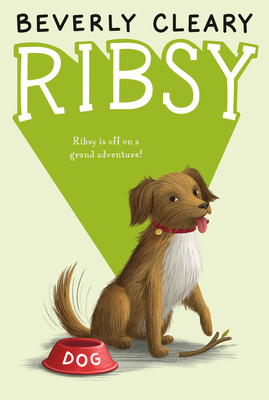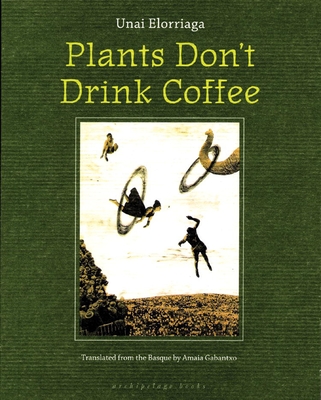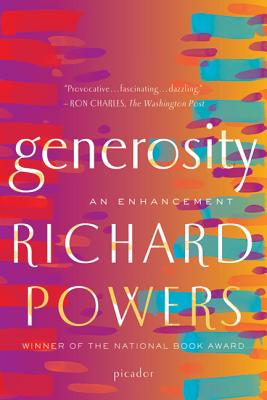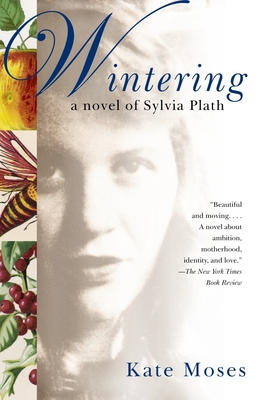 How was your reading in February? What were your favorite reads? How is your weather?