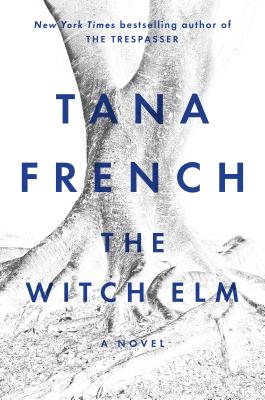 The Witch Elm, Tana French, Viking, 2018, 509 pp
Just knowing that Tana French has a new novel puts me in an anticipatory state. I got on the waiting list at the library right away though it still took months to get a copy. Apparently I am not alone.
I had heard that The Witch Elm was not a Dublin Murder Squad sequel but a stand alone. It was more than worth the wait.
I have no intention of giving away any plot points. The novel takes its time, it messed with my head, it pretty much upended all my expectations of what it would be about and how it would turn out. The psychological tension built until I was beyond impatient to know all the answers to all the questions posed.
With her protagonist Toby, she created an unreliable narrator more confounding than I have ever come across before. Most of the time, he did not even believe himself. I was reminded of Cassie in
The Likeness
.
This is still a crime novel but the viewpoint is inverted to give the criminal mind prominence instead of the cop's. It is brilliantly done.