Recap from February: The Tiny Book Club loved A Terrible Country and we discussed for hours while playing word games. The Address got mixed reactions at Tina's Group and you already know mine. The Leavers had One Book At A Time talking about motherhood, immigration and sad losses. The Bookie Babes, all but one, were fascinated by The Wonder and we talked about our religious upbringings. Overall a great month for my groups.
Now for March: A book about a child captured by Indians in the 19th century, the Booker Prize winner, poetry from Russia, historical fiction and Lisa See! Also, I have joined a new group made up of two friends from an old group that went defunct. What am I thinking? We don't have a name yet but will meet in the food court of a mall, so for now we are The Food Court Group. Stay tuned.
One Book At A Time: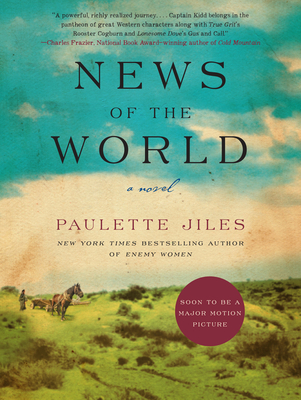 The Food Court Group: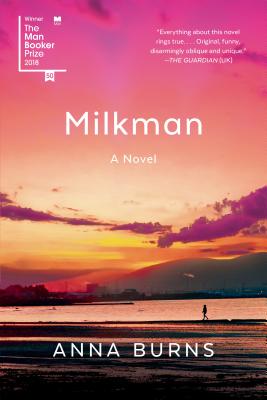 Tiny Book Club: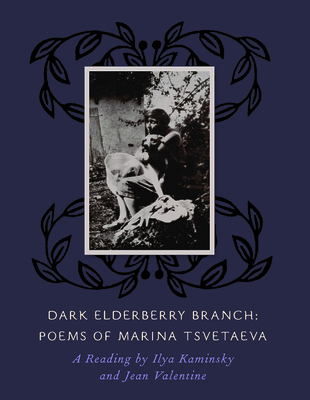 Molly's Group: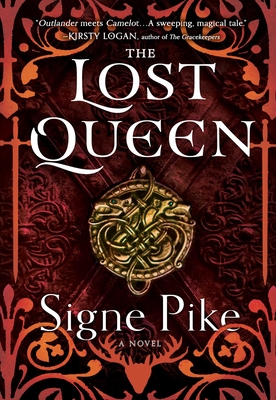 Bookie Babes: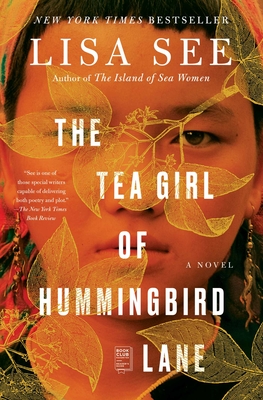 Has anyone broken down and joined a real life reading group lately? For those who attend reading groups, what are you reading in March? How were your meetings last month?