In another race to the finish I made my goal of reading 12 books. I thought my vacation to Michigan might interfere with my reading time but in fact, I visited my favorite Michigan Indie Bookstore, Literati, in Ann Arbor. Of course I bought books and two of them were short and wonderful. While my sister went to work, planted tomatoes, and acted as consummate host, I got to read!
Stats: 12 books read. 11 fiction. 5 written by women. 4 for My Big Fat Reading Project. 3 historical fiction. 1 speculative. 1 classic. 1 translated. 2 thrillers. 1 nonfiction.
Favorite books: So Lucky, How to Be Both, Remarkable Creatures.
Not a least favorite in the bunch.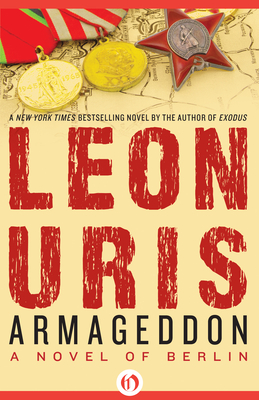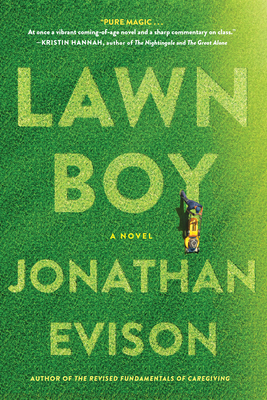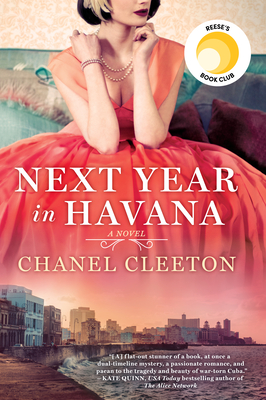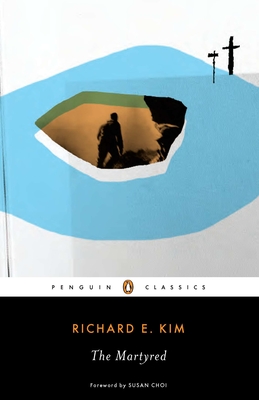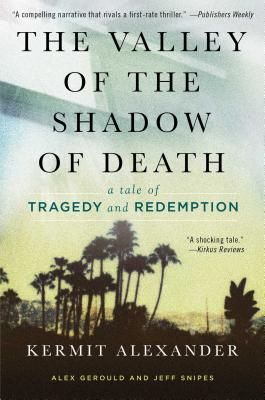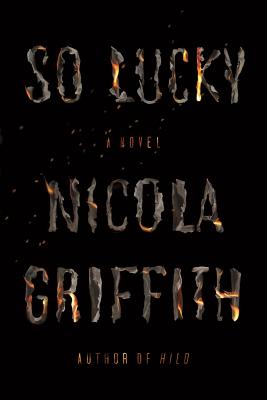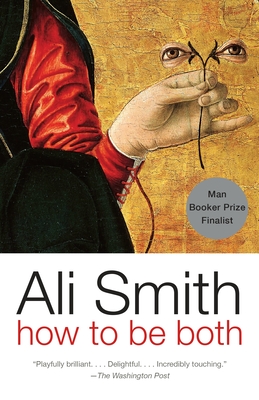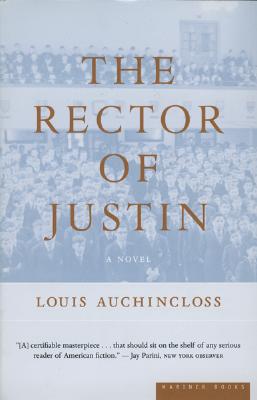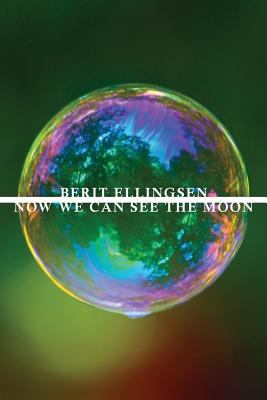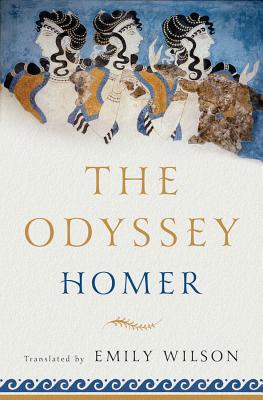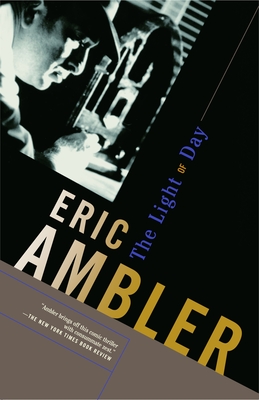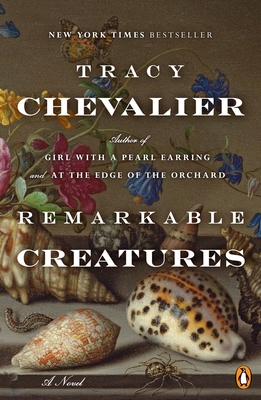 The thing I did not keep up with is writing my reviews and posting them on the blog. I am 9 books behind on posting and seven on writing reviews. Stay tuned for lots of posts!
How was your May reading? What were your favorite books read?