Four groups are meeting in June. One Book At A Time did not meet last month due to circumstances not aligning. We will discuss last month's book in June. I have already read The Last Paining of Sara de Vos but look forward to discussing it with the Bookies Babes. This afternoon I will be with Molly's Group discussing a book about an amazing woman who was instrumental in starting the Garment Workers Union in the early 1900s. It is all good.
Molly's Group: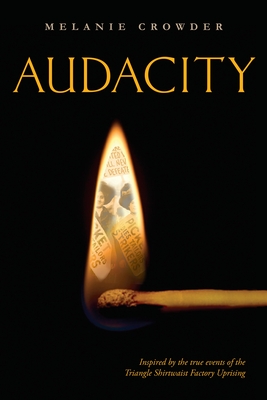 One Book At A Time: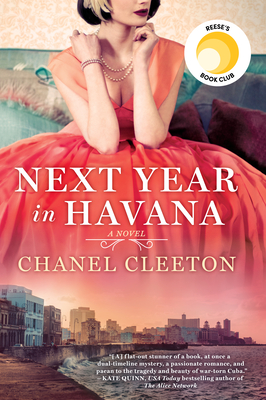 Tina's Group: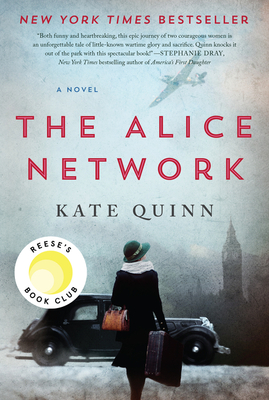 Bookie Babes: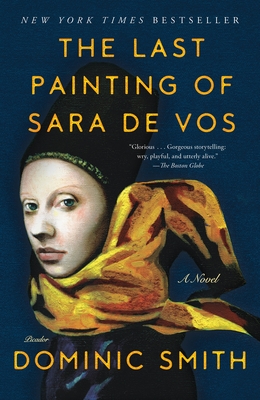 As always I encourage readers to find a reading group they feel good attending. On line discussions are just not the same as face to face interaction. Of course, do not join reading groups where the members don't read the book!
If you are already in a group, what will you be discussing in June?