June was hot, cool and in between with foggy mornings (known in So Cal as the June Gloom) and sunny days. I have a big yard which had to be kept happy with creative solutions to watering, all the shrubs needed pruning, and I love spending time out there. Father's Day was oddly the 14th year since the day my Dad died, so a somber day. Then came the Solstice along with the bugs. Still, I made my goal of 12 books!
When I set myself the goal of reading 12 books a month all year I knew it would be challenging. Now that I have done so for half the year, I have noticed that I have a rhythm going. To get that much reading done I've had to spend less time on the internet (a good thing I believe) and less time fooling around. I'm not sure but I might not be cleaning the house as much:-)
In my reading last month I visited NYC, Russia, Washington DC, Kansas, Greece, Chicago, France, London, Nevada and Ireland.
Authors new to me were Melanie Crowder, Kate Quinn, Emily Neville, Connie Willis and Willy Vlutin.
Stats: 12 books read. 12 fiction. 8 written by women. 4 historical. 4 for My Big Fat Reading Project. 1 Young Adult. 1 Middle Grade. 2 mystery. 1 speculative. 1 translated.
Favorites: Fall Out, Circe, and The Alice Network.
Least favorite: none!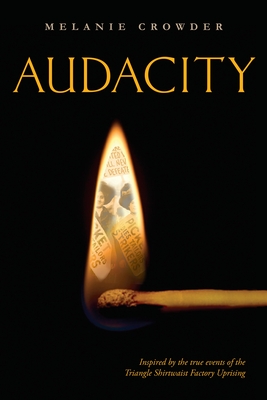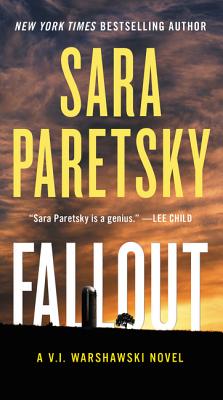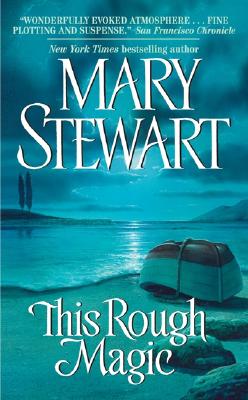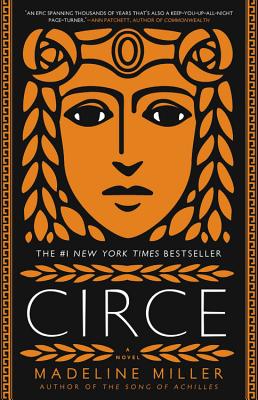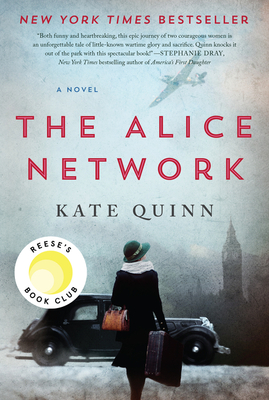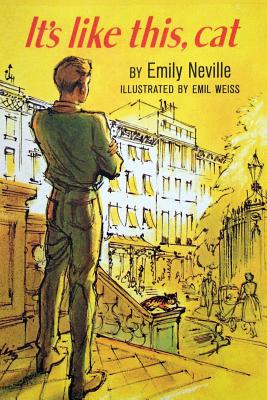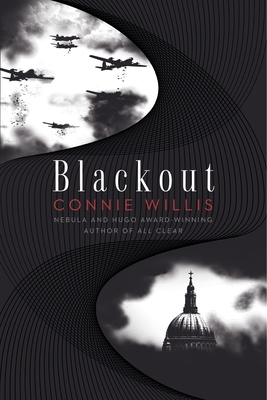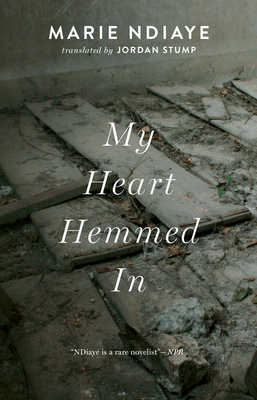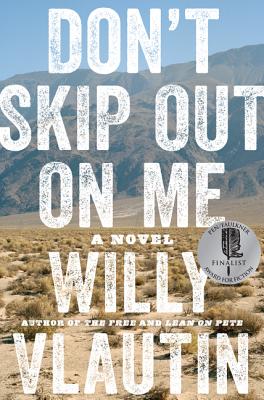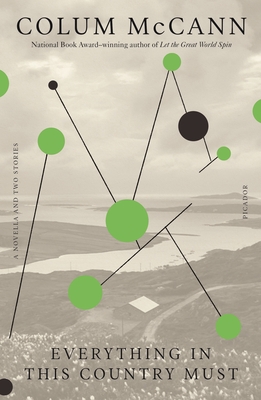 Have you read any of these? Feel free to post a link to your reviews in the comments.
How did your June reading go? Are you making your reading goals for the year?