A slight reading group schedule this month. I am down to 4 reading groups in my life these days. Two of them meet approximately every other month, so the average is 3 a month. I am good with that.
Report on last month's books: Audacity by Melanie Crowder was enjoyed by all. We talked about Judaism. Next Year in Havana by Chanel Cleeton was a complete hit. One of our members has visited Cuba three times and told stories about that. We decided the romance was OK because Cubans are a romantic people. The Alice Network by Kate Quinn was a winner for Tina's Group. I will talk more about that when I post my review. The Last Painting of Sara de Vos by Dominic Smith brought mixed reactions. Everyone liked the Sara de Vos story but liked less the modern woman's story and something in the way the author went back and forth in time broke up the story too much for a few readers.
This month:
One Book At A Time: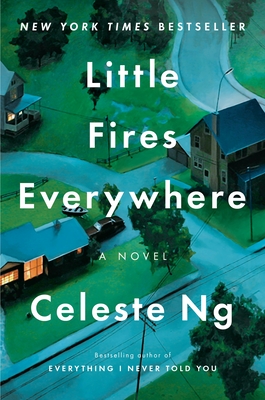 Bookie Babes: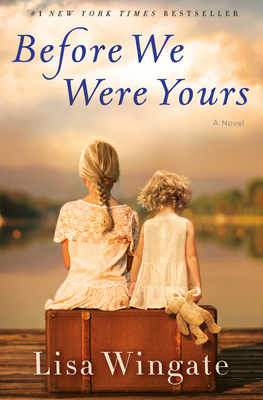 I am reserving judgement on both books until I read them One is about orphans. I usually like orphan stories. Have you read either of them?
I now have a couple followers who I know are in reading groups. What will you be discussing this month? Do you have any recommendations for my groups?