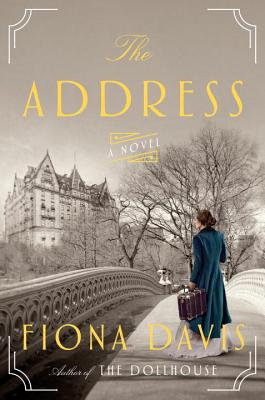 The Address, Fiona Davis, Dutton, 2017, 297 pp
I read this for a reading group. The author writes popular women's fiction about historical icons. The "address" is the Dakota, the residence where John Lennon lived with Yoko and where he was shot and killed. This story does not however cover that period.
Instead it covers the early years when the building first opened in 1884 and a parallel story at the same location in 1985. The modern part features descendants of Theodore Camden, a real life historical person who was one of the building's architects.
If not for the reading group I doubt I would have read the book. While it was fairly entertaining, I would not have missed much. For me the writing did not stand out. Fine for a popular book but the story was a bit too predictable despite the mystery embedded in it.
In the 1800s a woman tries to rise in the world and runs into the usual pitfalls and barriers for women of those years. In the modern plot, a woman faces similar troubles. Ho hum.