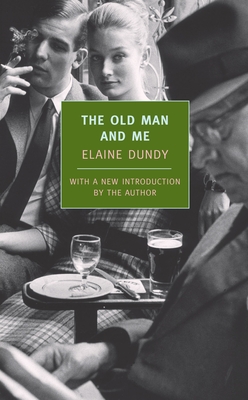 The Old Man and Me, Elaine Dundy, NYRB Classics, (orig pub by Victor Gollancz, London, 1964) 231 pp
I read this as part of my 1964 list. Just a short review today because I am getting behind on those again. Elaine Dundy's The Dud Avocado, 1958, is perhaps her best known work. I have not read that one yet, but now I want to. The earlier book is set in Paris, this one in London.
Honey Flood (as she calls herself) is an American girl in London. An angry young woman to be precise, looking to recover what she considers to be her rightful fortune.
In those years when the angry young men were all the rage in Great Britain, she gives them the female side. The story is quirky, sometimes dark, but also hilarious in parts. The twisty plot is revealed by the unreliable narrator Honey. I had a great time reading it.
I hope all the women I know have had their wild days or are having them now! Sex and substances with no thoughts of consequences.
Reading this was great for reminiscing. You don't know until almost the last page how it will end. I thought the ending was perfect.