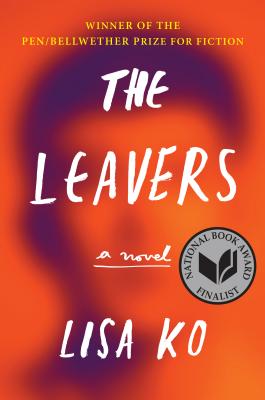 The Leavers, Lisa Ko, Algonquin Books, 2017, 300 pp
This excellent novel was the February selection of my One Book At A Time reading group. It was a hit, giving us plenty to discuss.
In yet another modern day immigrant story, Polly Guo, undocumented Chinese woman struggling with poverty and young motherhood in New York City, goes missing. Her 11 year old son, Deming, lands in social services and eventually is adopted by an academic white couple from a small town outside the city.
It is a sad story with a satisfying ending as Deming struggles with his identity and his loss. It weaves along and around. We learn Polly's back story and watch Deming grow up, always wondering why his mother deserted him and finally beginning to search for her.
Not until almost the end do we learn the shocking truth about Polly's disappearance. I especially liked the way the author dealt with all the emotions of the many characters and the resolution she created for Deming in the end.